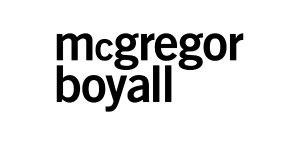 Java Developer - McGregor Boyall
Glasgow, Scotland G13PL

Major Glasgow client currently require a number of Java Engineers to create next generation solutions across their technology platform. The position is not a standard Java vacancy as you will be entering a specific project. This is an exciting project that will challenge the very best developers. You will likely have tech experience across a variety of domains which will help you to solve complex technical problems using the very latest tools and methods.

The skills our client is looking for are:

JAVA 8
Agile Exposure
SQL (Oracle preferred but will consider other relational databases)
Spring, Hibernate and Maven/Gradle

This is an excellent opportunity to work in a fast-paced environment contributing to the most business critical applications. Please forward your most recent CV for immediate consideration or call for a confidential discussion.

Get in touch (0131 3060380) or (tshort@mcgregor-boyall.com)



McGregor Boyall is an equal opportunity employer and do not discriminate on any grounds.