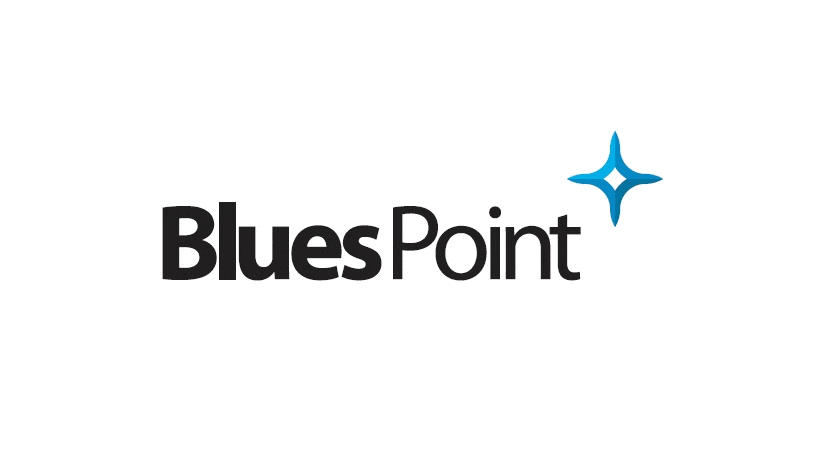 IT Support Analyst - BLUES POINT LTD
Derby, MID
IT Support Analyst
Technical support, 1st line/2nd line support engineer
Hilton, Derbyshire
Role
You will be an integral part of a specialist technical team, personally responsible for delivering key elements of a managed support service for high-profile clients. The role will provide an opportunity to build on your strong technical background and to obtain practical experience of innovative IT solutions and services.
Experience/ Technical Requirements
Microsoft Window 7 and 10 desktop operating systems
Windows Server 2008, 2012, 2016 and 2019
Managing Microsoft Active Directory
Good understanding of WAN/LAN technologies
Experience support MS Office (including cloud-based delivery)
Configuring firewalls
Desirable
MS Teams
Experience preferably with Virtualisation technologies (VMWare, Hyper V)
MS Azure
Relevant Microsoft Accreditations
Responsibilities
Team responsibility for the creation and management of internal information, ticketing and issue tracking, monitoring, reporting and altering systems.
A clear focus on the ability to deliver within agreed service level objectives within our client base.
Management and contribution to the delivery of all IT and telephony elements of service to meet business objectives.
Help to identify and implement the strategy for applications and technologies within our client base and for internal use.
Day to day first and second line support to clients.
Configuration of workstations, laptops, server and mobile device hardware & software.
Point of contact for ensuring all incoming customer queries are logged in an effective and complete manner.
Automation, monitoring, administration and reporting on internal systems.
Validation and problem resolution linked to incoming client infrastructure alerting.
Some travel to client sites to perform installs / client consulting / delivery of hardware (you will require a driving licence and your own transport)
Training of junior staff.
Suggest improvements in workflow delivery.
Assist with development of reporting structures.
Ensure resolution of client issues are fully document and entered into internal knowledgebase for improvements in service delivery.
The ideal candidate will be passionate about technology as well as delivering a high level of customer service. There is a great career path on offer for an ambitious individual with the right attitude. Interested? Send your CV now!
To £30,000 + benefits.
24,000.00 - 30,000.00 per year