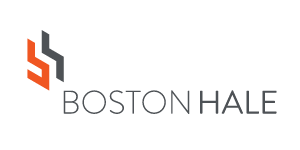 Interim Management Accountant (Costing) - Boston Hale
London, London

Interim Mangement Accountant (Costing)

One of our London based Universities are looking for an Interim Management Accountant to assist them with several costing projects.

The ideal candidate will be enthusiastic and able to think proactively. You'll not be afraid to ask questions and identify and implement process changes.

Day to day duties:

Prepare and distribute the monthly management accounts
Work on various finance projects
Produce costing schedules and templates
Complete high volume reconciliations
Review processes and implement process improvements
Undertake trans analysis to support cost control and resource allocation
Any ad-hoc duties as requested by Senior Management
Essential criteria:
Part Qualified minimum (CCAB)
Proven project and costing experience
Extensive production of management accounts
Strong IT skills including excellent excel

Please apply as soon as possible to be sure your application is considered for this excellent opportunity.

£200.00 - £230.00 /per day