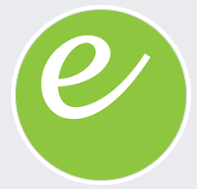 Interim Financial Modeller - Elevation Recruitment
Rotherham, Yorkshire S602AF
Elevation Recruitment Group are delighted to be working with an international Manufacturing group in Rotherham to recruit an experienced interim finance professional.

Providing Financial Modelling expertise, you will work closely with the board for a period of 5-8 weeks and use your advanced excel skills to create an effective model that will support a bank refinancing exercise. This will include 3-year forecasts, detailed P&L, balance sheet and cash flow forecasting. You will also act as the data project coordinator and communicate with several banks to accurately record and amalgamate the relevant information.

The successful candidate will be a Qualified Accountant with a background in manufacturing and ideally previous bank financing experience. Candidate must be available to start on Monday 2nd December and the contract is likely to run to early January.

For further information and to apply, please contact Helenna Hobson on 01709 723248.

£250.00 - £300.00 /per day
Outside of IR35