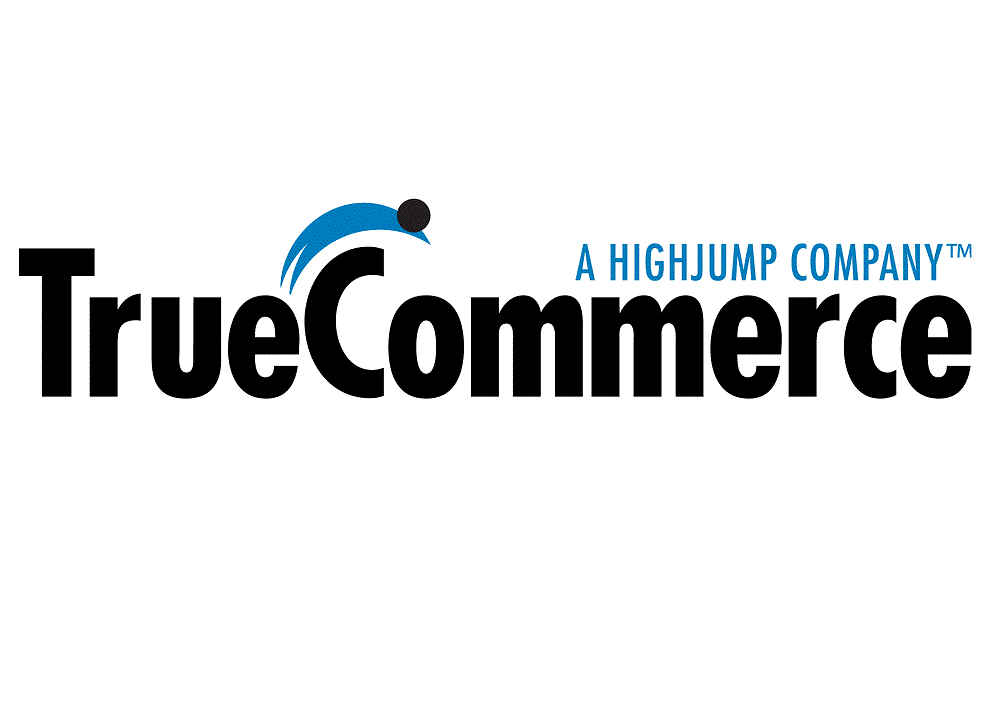 Implementation Consultant / Senior Consultant / EDI - Bluetownonline LTD
Coventry, MID CV12ND

Job Title: Implementation Consultant

Location: Coventry, Wigan

Salary: Competitive

Job Type: Full Time, Permanent

Company Overview:

Do you want to be part of something great? Come join their team! At the organisation, they live by three words: Fun, Freedom, and Flexibility. They like to have fun at work with events organised by employees such as; team nights out, golf tournaments, summer sports event, fancy dress days and charity days to serve their community. They provide an environment for flexibility throughout the day to maintain great work/life balance and foster freedom at work by providing a collaborative atmosphere for employees to exercise their own individual thinking. They strive to provide training and a development plan to help employees to become the very best that they can be and to create an exciting career path.

Who are they?

Did you ever wonder how a box shows up at your door after you buy it online? From the warehouse, to the store, from Amazon to your front door, they handle the business documents required to move that box. As a member of the team, you will have an opportunity to help their customers sell more products and get them to your door faster. Apply now and be part of this exciting opportunity!

Over the past 5 years, they have grown exponentially in Europe and the United States through the provision of their customer centric market leading service. As a fast-growing technology business, boasting many household names amongst their expanding global customer base, they are looking to continue their growth by recruiting talented professionals who are eager to develop their skills within a friendly and motivational work environment.

The Role:

You will be responsible for ensuring that their software implementations are proactively coordinated, planned, managed, and delivered in accordance with company implementation best practices and methodologies.

You will work directly with clients over the whole project lifecycle, guiding them and their trading partners through the implementation of their services, from initial contact to the transfer to their managed service team.

A competitive salary is offered together with a comprehensive benefits package, including life assurance, long term sickness cover and private medical insurance. All offices have free on-site parking.

They appreciate that people need to strike a work/life balance and they try to accommodate flexibility within the work environment.

They have UK offices in Coventry, Wigan and Exeter and applications will be considered from candidates able to work from any of the UK offices.

The Person:

You must be extremely customer-oriented and be able to demonstrate full accountability; owning responsibility for the overall success of implementations. You will need the skills and know-how to work cross-functionally across teams and possess concise and diplomatic written and verbal communication skills.

You will be an experienced EDI professional from either a support or an implementation background. You could have gained this experience in a company in-house EDI team or working for an EDI service provider.

You will possess a methodical and analytical approach and be used to meeting deadlines and working on multiple concurrent projects.

Continual improvement is a key part of the implementation process and the ability to demonstrate an eye for process improvement will be a clear advantage.

Essential Skills

Experience with Electronic Data Interchange (EDI) standards such as TRADACOMS, EDIFACT, X12 and/or file formats such as XML or CSV
Ability to organise projects and work to deadlines
Key Duties to be performed:
Defining and agreeing an EDI solution that meets both the needs of the clients and the requirements of the contract
Configuring the company's solution and working with the client and other internal teams to implement the solution
Working with their clients to develop test plans to ensure that the solution meets their business needs
Defining and specifying any bespoke changes that form part of the agreed solution
Configuring the client and trading partner connections within the company's Application and external communication methods (e.g. VAN, FTP, AS2, HTTPS)
Liaising with client and trading partner technical teams to test EDI messages
Producing weekly reports for project managers and/or clients
Providing training and documentation to their managed service team and their clients
Performing other related duties to meet the needs of the company, clients and trading partners
They offer the following:
Competitive salary
5 hours per week
Life Assurance
Long Term Sickness Cover
BUPA
Pension
25 days holiday
Training

Please click the APPLY button to send your CV and Covering Letter for this role.

Candidates with experience or relevant job titles of; Software Implementation, Senior Consultant, Software Implementation, Implementation Consultant, IT Implementation Engineer will also be considered for this role.