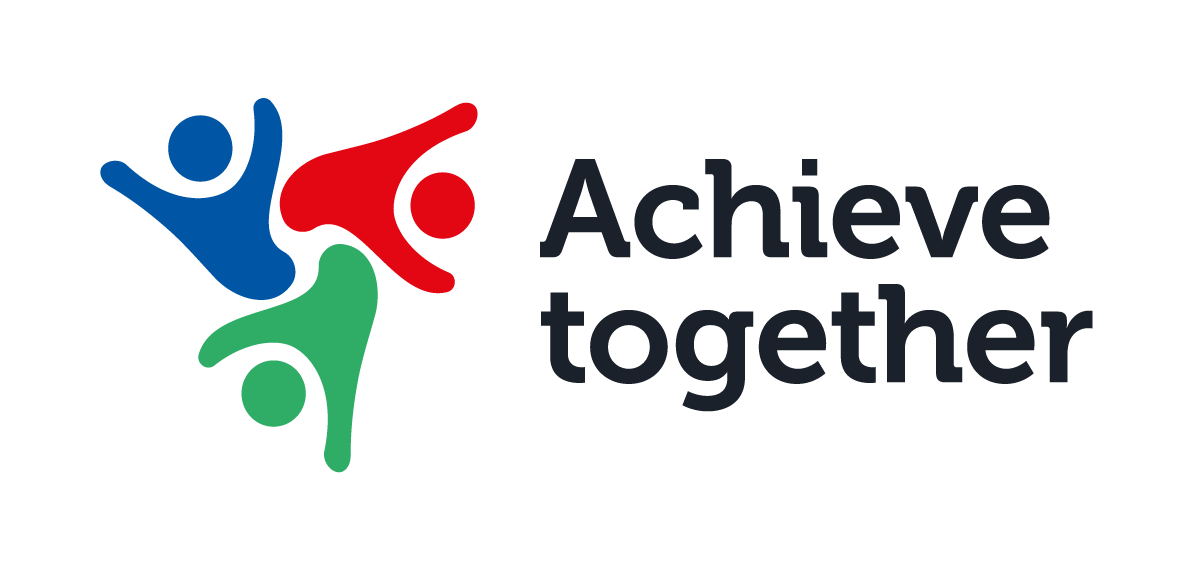 HR Advisor - Achieve together
Wimborne, SW BH217SE
Achieve together have an exciting opportinuty for a skilled HR Advisor
Based at our regoinal office in Wimborne, Dorset.
The key aim of this role will be in providing HR support to our Residential / Supported Living services within the area; as well as providing ad-hoc support for our head office team during absences.
You will also assist the wider HR team, when & where our workload makes it necessary to have additional resource. This role will be for a Fixed Term Contract of 6mths, and is a great opportunity for a diligent, efficious and practicable HR operative. 
Work with us!
You will provide coaching, advice, support and training to ensure that all HR policies and processes run smoothly and in accordance with committed services levels and KPIs. 
Support line managers, to ensure that key organisation objectives are assured, values are reinforced and risks are well managed.
Support HR programmes and projects to ensure that our organisation is a great place to work.
Develop people management capability across the organisation to ensure that we are constantly raising the bar for our teams.            
What will you do?
You will build strong working relationships with Area Director, Regional Managers and Service Managers within your Areas.
Equip Managers to be able to manage challenging situations with confidence and courage, dealing with matters promptly and clearly, including delivering management workshops.
Provide effective coaching, advice and support in a timely and proactive manner to Managers on a day to day basis, assisting their understanding and implementation of HR policies and procedures, reinforcing our organisation's values.
Ensure that HR processes and systems are consistently well executed, and that data is collected and reported as required.
What experience do you need?
A minimum of 2 years' experience of supporting managers, providing advice and delivering value in large scale, fast moving, multi-site organisations.
Experience of delivering best in class HR services, training and support, demonstrating operational and commercial and strategic skills.
Essential Requirements:


Ethical practice


Professional courage and influence


Valuing people


Working inclusively


Commercial drive


Passion for learning


Situational decision-making


Insights focused


Essentially, you will have a good attention to detail, be able to manage work priorities and be able to work to deadlines. You will also be highly organised and have a planned and pro-active approach to your work.  
What are the Benefits?


Access Retail Discounts


Reward and recognition monthly and annual


Development and access to professional training


Access to counselling services


Continuous on the job training is provided


Contributory Pension Plan


Checks and Clearances paid for by Achieve together


 If this sounds like the role, we invite you to apply now...
Employee Events
Employee Referral Program
Flexible Schedules
Maternity/Paternity Paid Leave
Merchandise Discounts
Paid Holidays
Retirement / Pension Plans
Holidays
20,000.00 - 30,000.00 per year