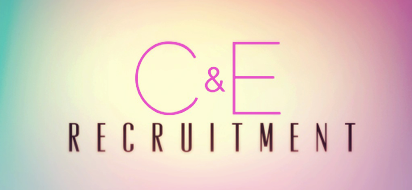 Hotel Receptionist - 4 Star Hotel - C&E Recruitment
Swanley, Southern BR87SQ

Receptionist- Luxury 4 Star Hotel

Our client is a beautiful hotel, part of a boutique group within the South East.

We are currently looking for a receptionist to join the team at this busy venue.

A Receptionist you will be a smart, friendly and well organised. You will be key to the hotels guest service experience throughout their stay.

As Receptionist you can expect the following

5 days 37.5 hrs per week including weekend shifts or opt for a 4 day contract with 3 days off per week. Same rate for both contracts £8.70 per hour
A mixture of early shifts 7.30am to 3.30pm and late shifts 2pm to 10pm
Welcoming arrival guests
Guest check-in and rooming
Enquiry handling - both in person and on the telephone
Posting of charges and guest billing
Taking bedroom reservations
Producing daily Activity Report for all internal departments
Upselling facilities and rooms
Organising porter service where needed
Balancing the shift and completing 'end of day' procedures
Requirements
Excellent standard of personal appearance
Excellent communicator in person and on the telephone
Warm and friendly disposition
Genuine desire to serve our guests
Organised and good attention to detail
Accurate data entry and computer work



The Benefits



£17,000 for a 37.5 hrs 5 day week or £14,500 for a 4 day week £8.70 per hour

A great opportunity to work for a fantastic hotel group

C&E Recruitment is a specialist hospitality recruitment agency. We have permanent positions available at all levels within the hospitality sector. Should this vacancy not match your skill set please feel free to apply, and we will get in touch should we have other suitable positions available. Please note that if you have not heard back within 7 working days, your application for this role has not been successful, but we may still contact you in relation to alternative positions. All candidates must be able to demonstrate that they hold a relevant and valid work permit or visa to live and work in the UK.