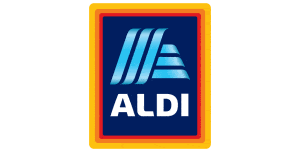 HGV Driver (Nights) - Aldi
Goldthorpe, Yorkshire S639BL
Goldthorpe Distribution Centre

Permanent



This is not just a driving job - it's about loading and unloading deliveries effectively, too. In fact, you'll spend less than half your time actually driving.

It means making the best use of the space available by loading as much as possible onto your vehicle, all the time putting safety first. We do things our own way at Aldi. But whatever we're doing, we must be getting it right. With a wave of impressive sales figures behind us, we're opening new stores at lightning speed. And without our talented Drivers, there'd be no products in those stores.
14.91 - 16.91 per year
phr