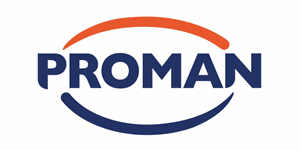 HGV Class 2 C Stationery Delivery Driver - HEADS Recruitment
Wakefield, Yorkshire WF20XE
HGV Class 2 Stationery Delivery Driver
Wakefield, West Yorkshire
Work starts November 18th 2019
First 12 weeks - Std £9.50/hr (accured holiday pay £1.15/hr)  OT £14.25/hr (above 37 hrs meed week, all hrs Saturday)
Above 12 weeks - Std £10.97/hr (accured holiday pay £1.70/hr)  OT £16.46/hr (above 37 hrs meed week, all hrs Saturday) + £3.50/day Meal allowance
• Regular, on-going work Monday to Friday,
• opportunity for Overtime on Saturday
• Overtime paid after 37 hours per week and all hrs Saturday
• Opportunity to progress to full time employment


Working within a busy Distribution centre the job role will require the delivery of Stationery products to customer premises. The suitable Candidate will be required to undertake 8-15 drops per day with elements of handballing goods on and off the vehicle. Previous experience within a similar role would be advantageous.

Suitable Applicant Requirements:

• Must hold a valid CAT C licence – minimum 6 months experience.
• No more than 6 points on your licence.
• Digital Tacho-graph Card and CPC Card.
If you interested  and have more questions please contact 01422 373998 or email: logistics@proman-uk.com
LOGD