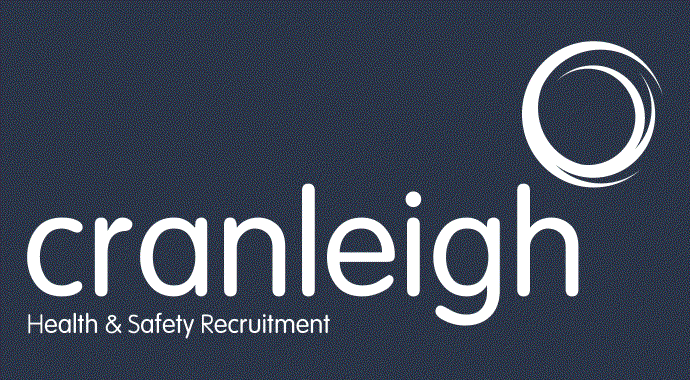 Health & Safety Manager - Cranleigh Health and Safety Recruitment
Cardiff, WA CF15 7TF
Health and Safety Manager
Cranleigh Health & Safety are delighted to be working on behalf of a leading Electrical Services business. Due to their growth and increasing workload, they are looking to hire an experienced Health and Safety Manager (with AutoCAD knowledge) to be based at their South Wales office. The Health and Safety Manager will be NEBOSH qualified (or equivalent) and ideally, have experience using AutoCAD design. This is a fantastic opportunity to work within an extremely rewarding environment and be at the forefront of the Health & Safety side to the business.
Please note that AutoCAD knowledge / experience is essential and candidate without this need not apply.

Health & Safety Manager Responsibilities and Duties:
To maintain, develop and review existing Health & Safety management systems
To actively identify, lower and prevent risk throughout the business
To manage Health & Safety records and reports
To gain and maintain relevant company accreditations
Health & Safety Manager Experience and Qualifications required:
NEBOSH General Certificate or equivalent (essential)
AutoCAD knowledge / experience (essential)
Excellent planning, organisational and time management skills
A FULL JOB DESCRIPTION IS AVAILABLE ON REQUEST

Role: Health & Safety Manager
Pay Rate: £35k - £40k
Job Type: Monday – Friday, Permanent role
Industry: Electrical Services / Engineering
Location: South Wales

To discuss the role in more detail, or to express an interest please contact Tom Tabor at Cranleigh Health & Safety on 01483 279699, or e-mail Tom@cranhse.co.uk with your CV.
£35,000.00 - £40,000.00 per year