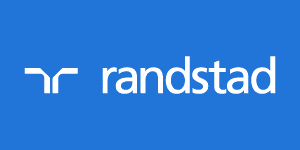 Head of Secondary English - Randstad Education
Norwich, ANGL NR13DX
Are you a passionate English teacher? Do you enjoy working with student's with special needs?
Randstad is working with a SEN school in the Norwich area to appoint a Secondary Head of English. The school works with students with learning disabilities like dyslexia. The ideal person is an experienced English teacher looking to take the next level in their career.
Benefits:
one to one contact with consultant
24/7 on-call service
Free career advice
Support and guidance throughout your role
Responsibilities:
create a positive learning environment
effective classroom behaviour management
ensuring safeguarding of all children
teach key stage 3,4, or 5 English
knowledge of English curriculum
Working with head teacher to develop department policies and procedures
Support teachers in the department with training and development
If you are interested in this position please call the Cambridge office and ask for Tracie or apply online and a secondary education team member will reach out to you. If this is not the role for you but you would be interested in something similar we would still love to hear from you.
230.00 - 41,604.00 per year