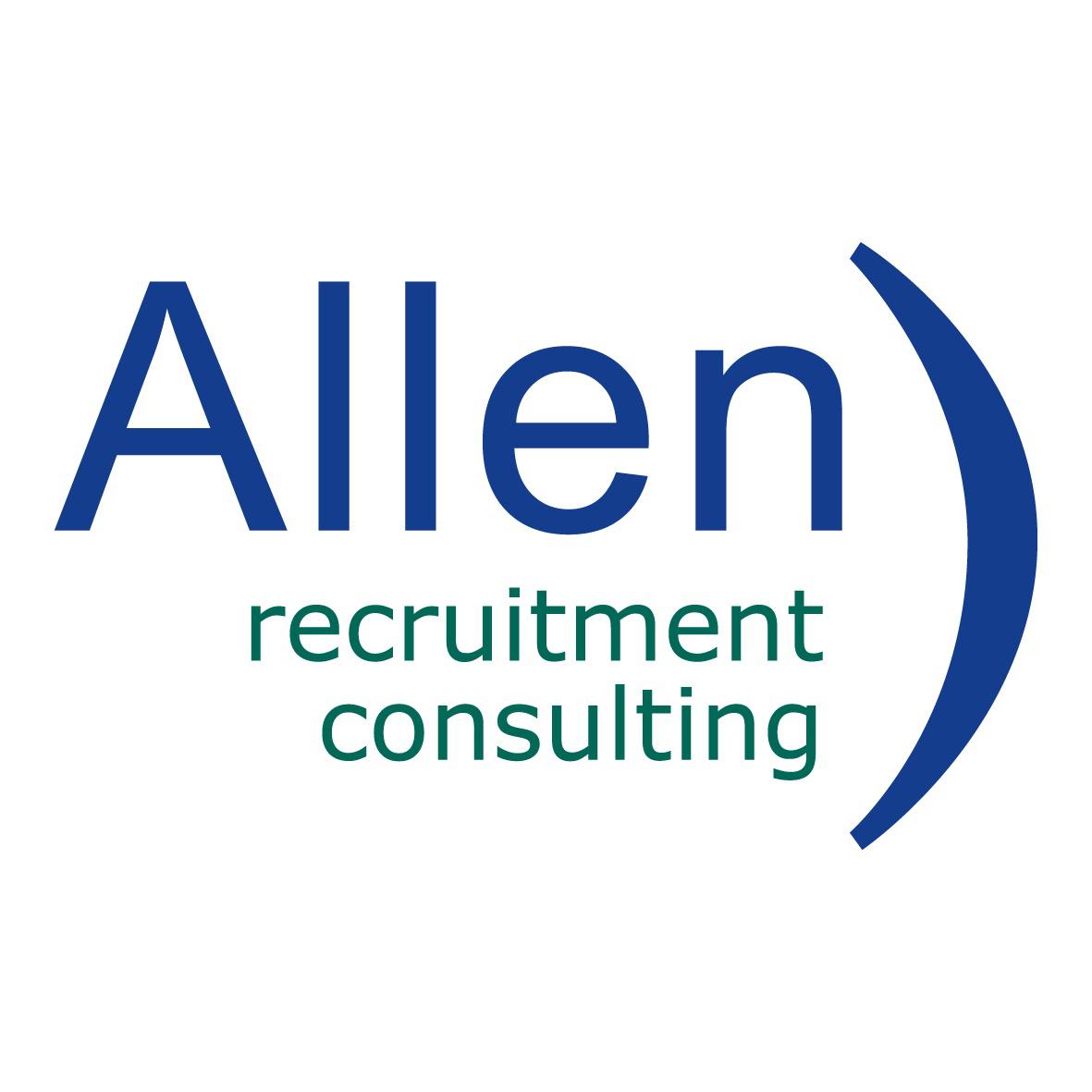 Global Solutions Partner - Allen Recruitment Consulting
London, London

Global Solutions Partner

Based in London, our client is renowned for their continuing advancements in online technologies that have changed the world. An ambitious, fast paced forward thinking company with very creative culture.

They require a Global Solutions Partner with over 5 years of experience in marketing or media ideally supporting both Brand and DR related industries to join them, initially on an 8-month contract.

Job Reference: BBBH 16532

What will a Global Solutions Partner do?

Analytics and insights
Identify up-sell opportunities across your accounts and partner with other members on the Retail cluster team to drive incremental revenue
Monitor and provide timely and accurate sales forecasts of sales opportunities and pipelines
Maximize clients' investment on social media sites by creating actionable insights from past campaigns and providing consultation
Translate complex data analysis into simple language and use it to influence decision making
Design report and tracking tool
Regional communication
Enable knowledge exchange cross region, accounts, and the Retail cluster team
Partner with local sales teams to ensure all teams are aligned on the account priorities and that we are providing the highest service levels to these clients
Lead XFN project management, e.g. Marketing Science, Marketing Intelligence, Product teams
Build and manage relationships with key clients and media agency partners
Media Planning, Strategy & Measurement, and Optimization
Define best practices via data mining and defining what drives partner's success on the platform
Manage and consult complex advertising solutions working closely with the team to recommend the correct solutions
Work with the partner's cross functional resources to define regional learning agenda and help to activate this with local markets
Lead innovation roadmap - working with the client and team to identify the right innovations and to ensure flawless execution
Developing best in class capability building programs to empower local markets to drive optimal media adoption at scale.
What does the Ideal Candidate look like?

· 5+ years of experience in marketing or media within an agency

· 3+ years of experience with data insights

· Experience working effectively with cross functional teams at all levels of management (internally and externally)

· Ability to manage multiple projects while maintaining a high level of attention to detail

· Exceptional data storytelling and client presentation skills

· Understanding of advertising success metrics

· Knowledge of Retail industry

· Advanced Excel skills, experience with analyzing datasets and delivering actionable insight

Benefits?
Competitive Salary, with great onsite benefits including free canteen, unlimited (top class) coffee, tea, soft drinks and much more.
Work Laptop, phone (most roles) and latest tools and technologies.
State of the art modern office.
25 days annual leave (pro-rata) plus paid bank holidays.
Expanding workforce with options for permanent positions and career progress ion for top performers.
The experience of working with a company that will make your CV stand out from the crowd.

Still interested in this opportunity?

Submit your CV (in a Microsoft Word format) today!

OR

Perhaps this role didn't fully fit your criteria, not to worry - we have many similar roles advertised on our website - www.allenrec.com

Please don't hesitate to contact any of our team with any questions you may have on Email: or Phone: +44 3303351710 +353 1 6694040



€165.00 - €86,000.00 per year