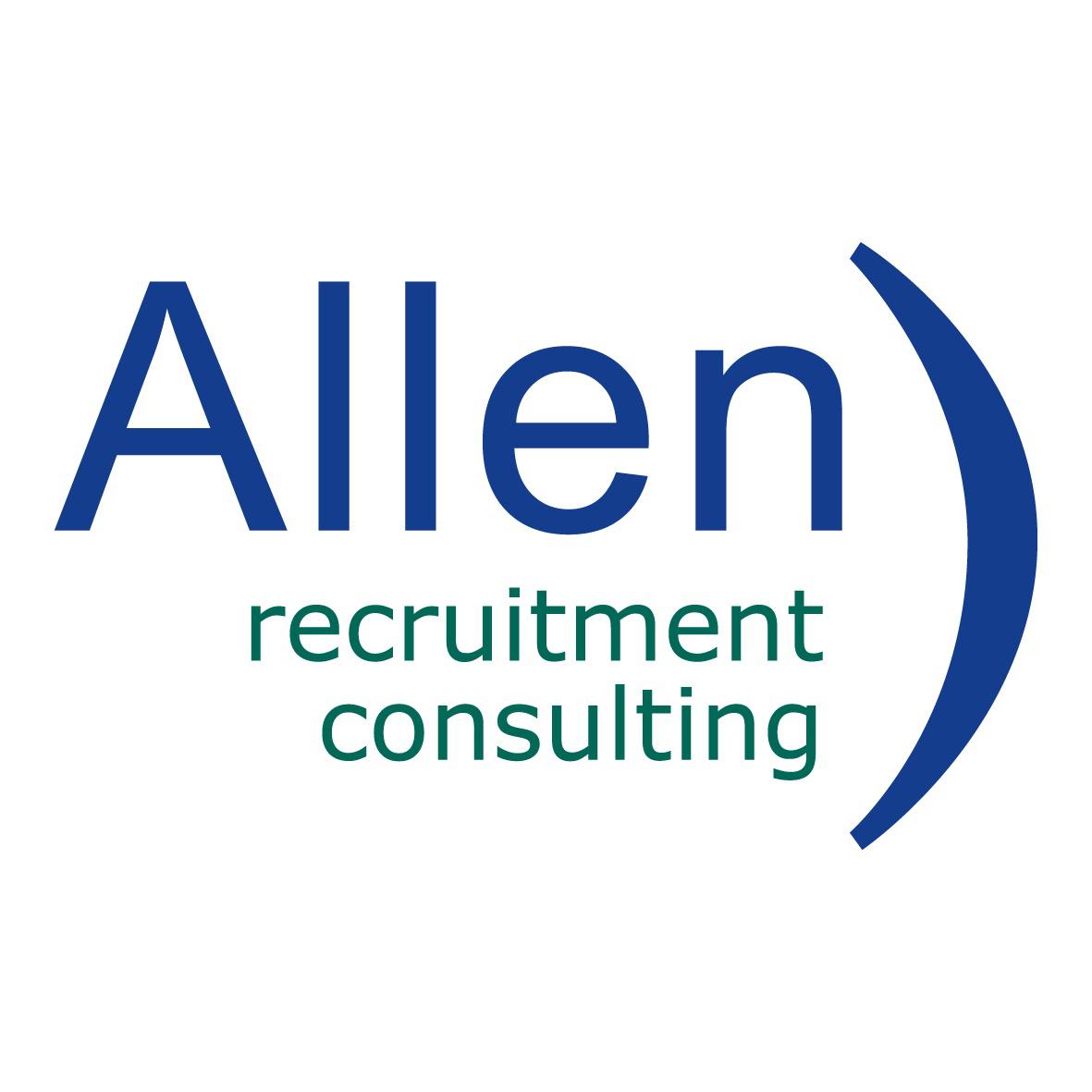 Global Client Partner - Allen Recruitment Consulting
London, London

Global Client Partner

Based in London, our client is renowned for their continuing advancements in online technologies that have changed the world. An ambitious, fast paced forward thinking company with very creative culture.

They require a Global Client Partner with around 12 years of Marketing, Media Sales, Agency, e-commerce and/or Online Advertising experience with prior CPG experience a must to join them, initially on a contract until mid-November.

Job Reference: BBBH 16542

What will a Global Client Partner do?

Overall:

Develop deep knowledge of clients' industries, organizations (people, processes, etc.), marketing objectives & plans.
Position the company as a relevant full funnel marketing lever and get buy in by client and agency teams (creative, media, digital).
Lead client, agency, and internal cross-functional teams to deliver on partnership commitments (incl. trainings, specific projects, research, etc.).
Communicate in a timely manner internally on client and agency activity via internal groups.
Identify and codify best practices to share with the wider client and global account team.

Creative:

Lead Global Creative work streams as cover for paternity leave
Proactively inspire creative stakeholders.

Social Good & Precision Marketing:

Support the Global Team leads on these 2 significant workstreams by leading, managing and executing specific projects within the overall work streams.
What does the Ideal Candidate look like?

· 12+ years Marketing, Media Sales, Agency, e-commerce and/or Online Advertising experience with prior CPG experience a must.

· Proven and consistent track record of executing and delivering/exceeding against an aggressive growth strategy.

· Strategic thinker with an ability to be operational and implement projects.

· Appreciation for creativity.

· Leader with an ability to influence, develop, and empower people to achieve objectives with a cross-functional team approach (not relying on formal authority).

· Great communicator, able to make presentation in front of large-scale audiences.

· Strong interpersonal skills.

· Structured, organized, analytical, and detail-orientated

Desirable:

· Bachelor's degree in marketing or Advertising preferred.

· MBA a plus but not required.

Benefits?
Competitive Salary, with great onsite benefits including free canteen, unlimited (top class) coffee, tea, soft drinks and much more.
Work Laptop, phone (most roles) and latest tools and technologies.
State of the art modern office.
25 days annual leave (pro-rata) plus paid bank holidays.
Expanding workforce with options for permanent positions and career progress ion for top performers.
The experience of working with a company that will make your CV stand out from the crowd.

Still interested in this opportunity?

Submit your CV (in a Microsoft Word format) today!

OR

Perhaps this role didn't fully fit your criteria, not to worry - we have many similar roles advertised on our website - www.allenrec.com

Please don't hesitate to contact any of our team with any questions you may have on Email: or Phone: +44 3303351710 +353 1 6694040



€91,998.00 - €123,998.00 per year