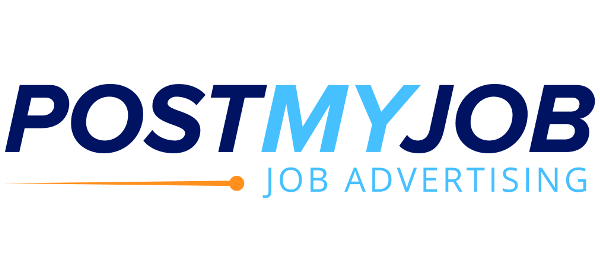 Geophysics Project Engineer - POST MY JOB LTD
Wallingford, HC
This hidden gem is expiring soon - don't miss this opportunity.
Geophysics Project Engineer
Based in Wallingford (Oxfordshire)
We currently have a number an exciting opportunity for a Geophysics Project Engineer to join our land engineering geophysics team.
You will be primarily responsible for field acquisition, processing and reporting of near surface geophysical data as part of a wide range of engineering site investigation and characterisation projects in the UK and overseas.  The role will require a working knowledge of a wide range of geophysical techniques including seismic, electrical and potential field methods. You will be required to operate and monitor a range of advanced measuring equipment, positioning systems, specialist vehicles etc. to ensure that geophysical data meets project specifications.  Your workload will be varied and challenging, ranging from managing onsite data collection with multinational teams in a range of demanding environments, to processing data and producing technical reports. The balance between site work and office work is variable.
Your duties will require extensive travel both within the UK and Worldwide
Duties to include
·         Geophysical investigation project planning
·         Data acquisition
·         Leading field teams
·         Liaison with peers and third parties on a project basis
·         Liaison with management to improve survey processes
·         Office based data processing and reporting
What you will need as a minimum
·         Science/Engineering degree or equivalent experience
·         UK driving licence
·         IT literate
·         Flexible, proactive and adaptable to meet unexpected demands with tight time constraints
·         Able to work under pressure
Experience of carrying out geophysical investigations in a similar context/industry would be advantageous
What we can offer you
We are an international specialist in onshore and coastal engineering geophysical investigation of the ground and the built environment.  As part of the global Group of geoscience companies we can offer a career path within a small friendly team that has the potential to develop in many directions and the opportunity to contribute to a wide range of exciting global projects.
Our successful candidates will receive full training where required, a competitive salary and benefits packages.
Equal opportunities Statement
The company is an Equal Opportunities employer and positively encourages applications from all suitably qualified and eligible candidates regardless of sex, race, disability, age, sexual orientation, transgender status, religion or belief, marital status, or pregnancy and maternity.