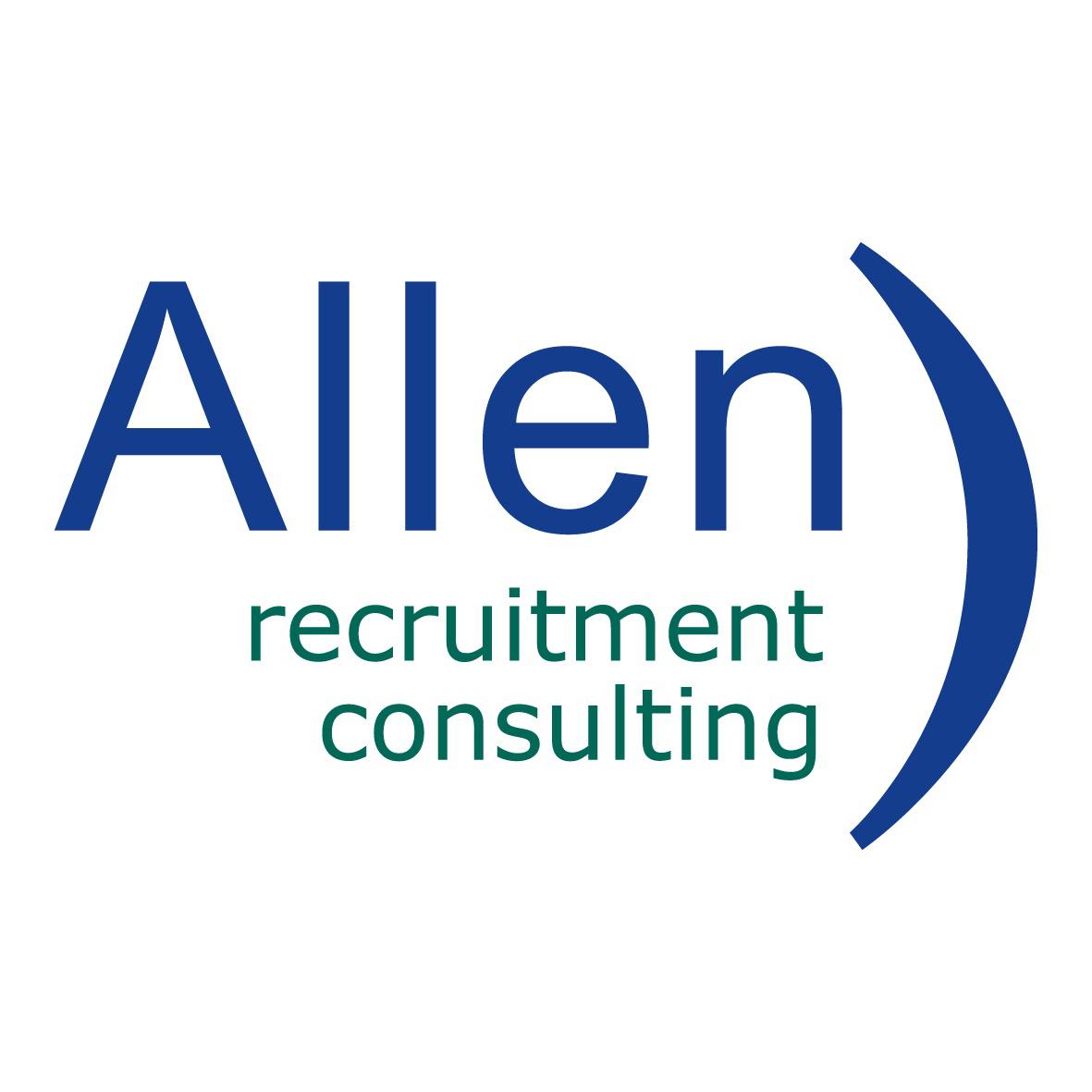 Full Stack Developer - Allen Recruitment Consulting
London, London Sw165as

Full Stack Developer

Based in London, our client is renowned for their continuing advancements in online technologies that have changed the world. An ambitious, fast paced forward thinking company with very creative culture.

They require a Full Stack Developer with 3+ years of programming experience using C++ design gained preferably in an IT multinational company to join them, initially on a 6-month contract.

Job Reference: BBBH 15593

What will a Full Stack Developer do?

Extending the company's operations tooling
Build complex enterprise systems, workflows and high-quality tools
Build highly reliable and performant systems with appropriate monitoring and alerting
Work closely with product managers, product designers and engineers
Conduct design and code reviews
Understand performance metrics for business value
Comply with change management policies to ensure data integrity and system stability
Interface with other teams to incorporate their innovations and vice versa.
What does the Ideal Candidate look like?
2+ years programming experience using C++
Background in full cycle development
Experience working with product managers/product designers
Familiar with MySQL
Some previous experience with React or other JavaScript
Benefits?
Competitive Salary, with great onsite benefits including free canteen, unlimited (top class) coffee, tea, soft drinks and much more.
Work Laptop, phone (most roles) and latest tools and technologies.
State of the art modern office.
25 days annual leave (pro-rata) plus paid bank holidays.
Expanding workforce with options for permanent positions and career progression for top performers.
The experience of working with a company that will make your CV stand out from the crowd.

Still interested in this opportunity?

Submit your CV (in a Microsoft Word format) today!

OR

Perhaps this role didn't fully fit your criteria, not to worry - we have many similar roles advertised on our website - www.allenrec.com

Please don't hesitate to contact any of our team with any questions you may have on Email: or Phone: +353 1 6694040 or +353 (0)21 2028035.



€63,000.00 - €84,900.00 per year