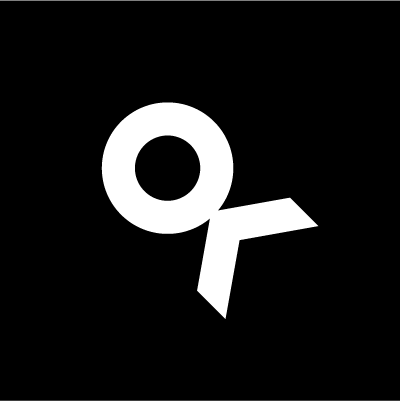 Frontend Developer - Make a Life-Saving Difference in Healthtech Sector - Oxford Knight Limited
London, London EC4M 5SB
I wanted to reach out to share details of a frontend software developer role at a London start up who are making a real difference in the Healthcare sector. My client are solving two problems in one, by connecting terminally-ill patients with life-saving drugs through clinical trials.
Over 80% of medical research is delayed due to lack of patient participation. Meanwhile there are patients requiring life-saving treatment waiting in the wings. My client has developed a platform which connects these patients to the clinical trials which are aiming to cure their illness, and in the process solving the problem from both ends.
Having received substantial funding over the past couple of years they are growing their team to further develop their existing and upcoming products. Right now their focus is on hiring 2x frontend developers to work on the design and implementation of their responsive web applications.
Their office in Covent Garden has a relaxed, collaborative vibe, and offers the flexibility/snacks/gym membership etc. you'd expect from a fast-growing start up.

I have lots more info so let me know if you are interested!

Sam Forrest
sam.forrest@oxfordknight.co.uk
020 3475 5014
£40,000.00 - £65,000.00 per year
Stock