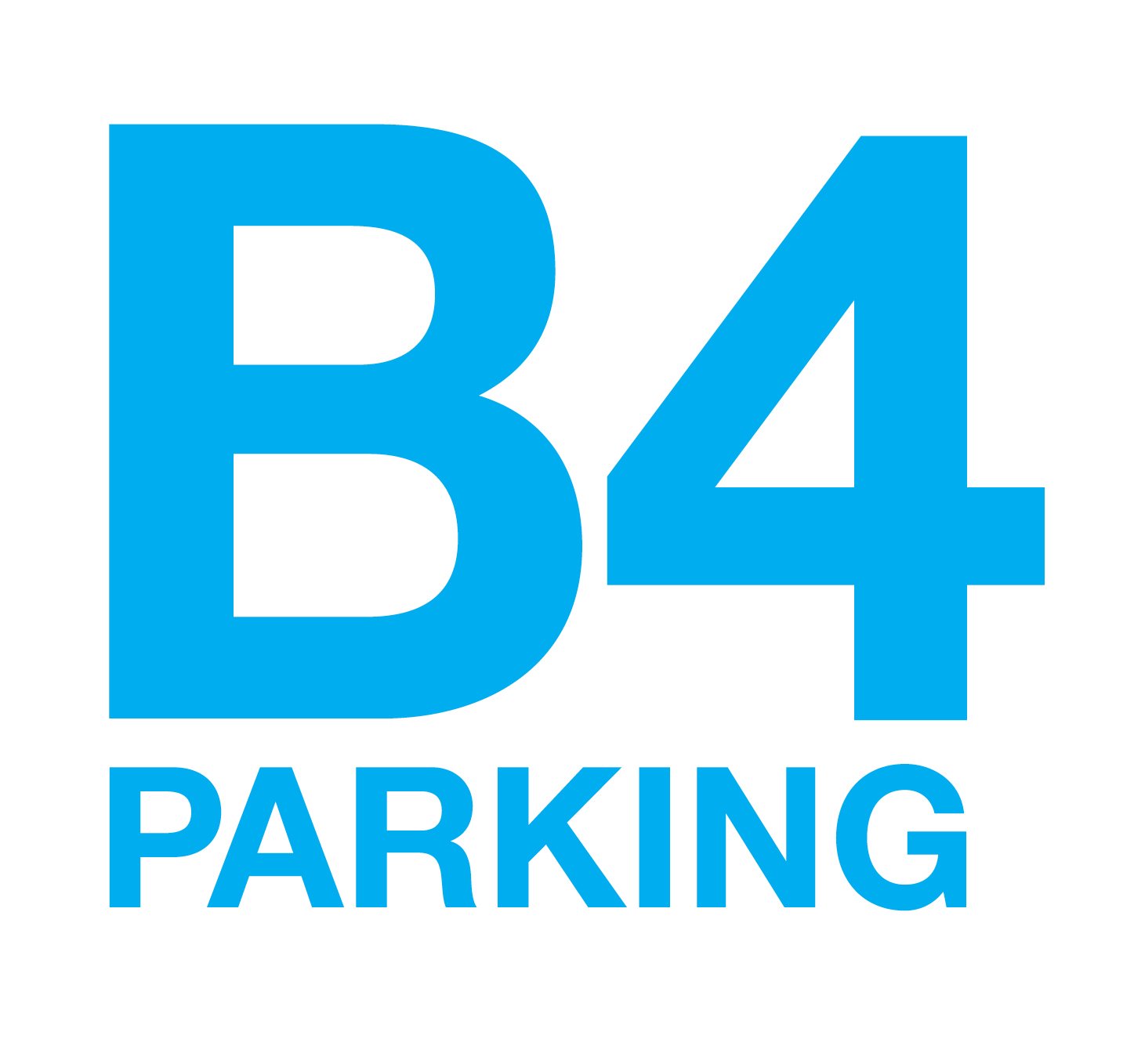 Front of House - Post & Mail
Birmingham, MID B4 6FE
Do you want to work in a fabulous environment for a forward-looking and progressive company?
You can earn from £18,720 per annum working 36 hours (4 days) per week inclusive of paid breaks.
We are looking for front of house staff to work in The Post & Mail building in Birmingham city centre. This high-quality, mixed-use building is also home to the award-winning B4 Car Park.
Based in our modern reception area, you will be a point of contact for visitors and contractors to the building, and will offer assistance to customers of the car park.
This is an interesting and varied role where no two days are the same. Your duties will include assisting with the day to day operations of the car park, helping the software team with development and testing, and providing support to all areas of the business as required.
You must enjoy meeting the public and be comfortable working in a customer facing environment.
4 days (36 hours) per week at £10 per hour inclusive of paid breaks (equates to £18,720 p.a.)
Plus overtime to cover holidays/absences
2pm – 11pm on Wednesday to Saturday
23 days holiday per year (incl. bank holidays)
Free car parking during working hours
Uniform provided
You will also be required to work additional days to cover holidays and absences.
The Role:
Engaging with members of the public
Research events in the area to increase business
To provide administrative and technical support
Using the car park operating systems and website
Face to face customer service, telephone support and responding to customer emails
Data entry / processing
Taking payments
Assisting software development team
Skills required:
Analysing data
Strong working knowledge of Microsoft Office & Excel
Excellent customer service skills, with the ability to handle and resolve difficult situations
An excellent standard of spoken and written English
Attributes required:
Smart and presentable
Inquisitive nature
Attention to detail and accuracy
Excellent communication skills when dealing with customers and other team members
A team player
Strong organisation skills
A calm person who thinks logically to problem solve and has the confidence to use their initiative
A positive, adaptable and flexible approach to work along with a "can do" attitude
A willingness to take on new responsibilities as required
up to £18,720.00 per year