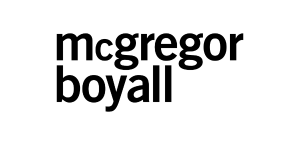 Front End Engineer - McGregor Boyall
London, London

A leading investment bank is looking for a Front Engineer with experience in React.js to join their engineering team. Paying up to £130k per annum, depending on experience, you will be based out of their London offices. You will be a well-rounded hands-on web developer that is experienced in modern web development, deployment and support.

You will be responsible for:

Write well designed, testable, efficient code
Use best software development practices
Prototype new designs to get the user feedback quickly
Create user interface using standard HTML/CSS practices
Integrate data from various back-end services and databases
Work with stakeholders the business stakeholders
Co-operate with the UX team
Code reviews
Keep in touch with emerging technologies/industry trends and apply them into operations and activities

Skills you will require:

React, angular
Typescript, Javascript
HTML, CSS
Git
Testing libraries (Jest, Enzyme, …)
Charting libraries (HighCharts, D3, …)
Creative Problem-Solving
Collaborative
Interest in learning new technologies

If you have the necessary skills and experience for this role then please apply now!

McGregor Boyall is an equal opportunity employer and do not discriminate on any grounds.

70,000.00 - 130,000.00 per year