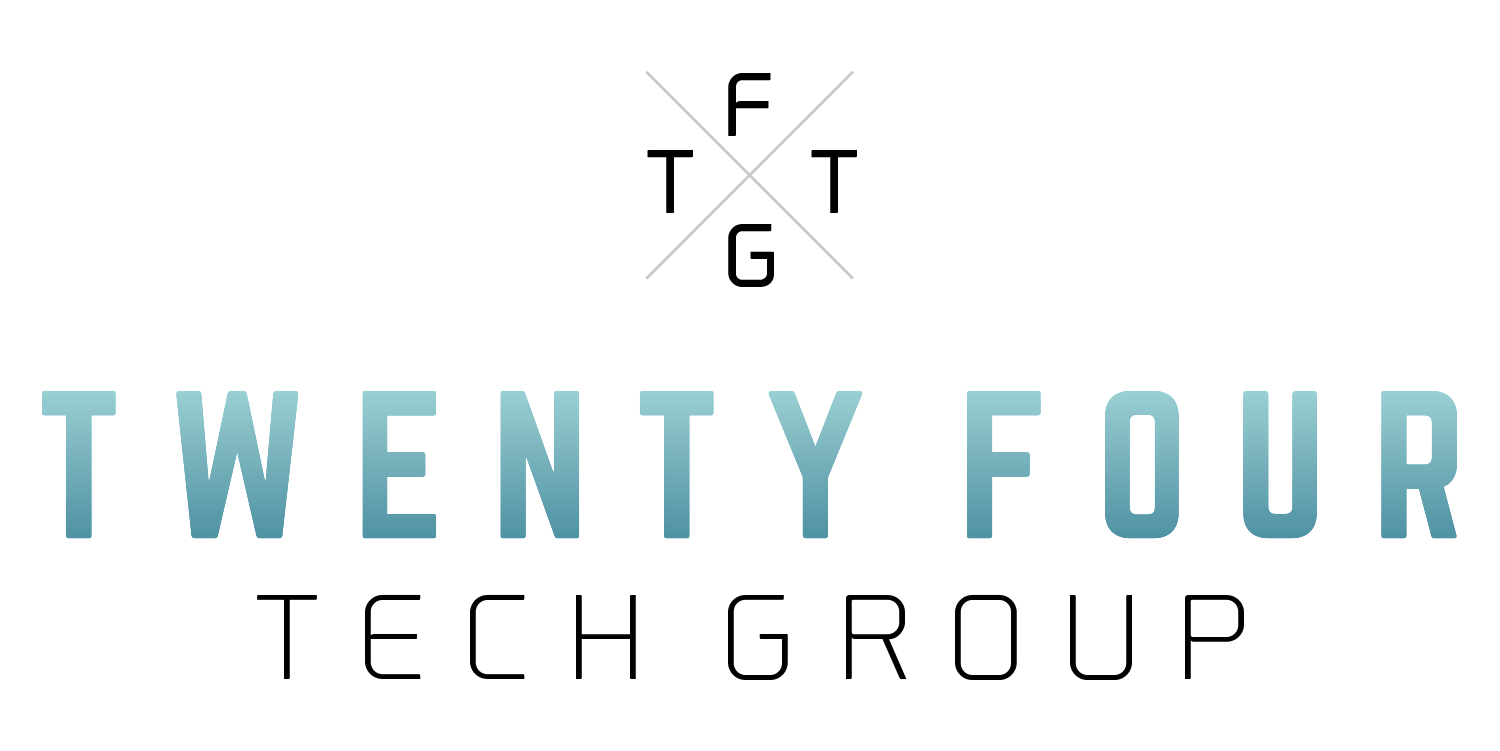 Front-end Developer - TWENTY FOUR TECHNOLOGY GROUP LTD
London, London W6 0AA
Front-end Developer (UX/Design experience needed) - £35,000 - London

An opportunity for a Front-end Developer to join an award-winning global TV broadcasting brand. The role will suit a Junior to Mid-Level Front-End Developer or Drupal Themer. The right candidate should be able to demonstrate 2 years of commercial experience as a developer, and an interest in the television & entertainment industry. There are excellent prospects for training and development within the organisation so the urge to learn and develop yourself is important.
About the company
The organisation runs a family of global TV brands broadcasting in the UK and EMEA. They are an ambitious and creative team who strive to build strong brands for their territories, whilst working closely with their head office in the USA.

The company foster an open and creative approach which is helping us to deliver ground breaking work. They are a progressive, friendly and fun place to work.
They are looking for professionals who are motivated and excited by challenge and driven to deliver results. They employ energetic, inspiring individuals who love to innovate and are passionate about the industry.
Key Responsibilities
Support and maintain our existing and external sites (14 drupal sites, various themes & multilingual installations).
​Grow towards owning the front-end side of all future builds.
Be a key part of our D7-D8 migration project.
Work closely with content and lead developer to improve the digital experience of both internal and external users.
Implement UX and SEO best practices
Skills

• A working and demonstrable understanding of HTML, CSS, Javascript/JS libraries
• Good command of Linux, Apache HTTP servers, MySQL and PHP – ability to set up a local or virtual environment.
• Ability to work with Git workflows
• Knowledge of Drupal and/or Wordpress/other php CMS
• Good understanding of SEO
• Excellent communication (oral and written) skills
• Understanding of SASS/LESS, compiled css
• Knowledge of Agile methodologies and ticketing systems like jira
• Good grasp of templating (PHP, JS or twig)
• Good understanding of feeds/XML/csv etc
• Ownership of a drupal.org id



Experience

• 2 year's experience of Front-end development with good standards compliance
• Experience of working within a digital agency or corporate environment
• Experience of Drupal module development / theming (7&8)
• Experience with CDN and caching
• Experience working within the television or Entertainment industry



£30,000.00 - £35,000.00 per year