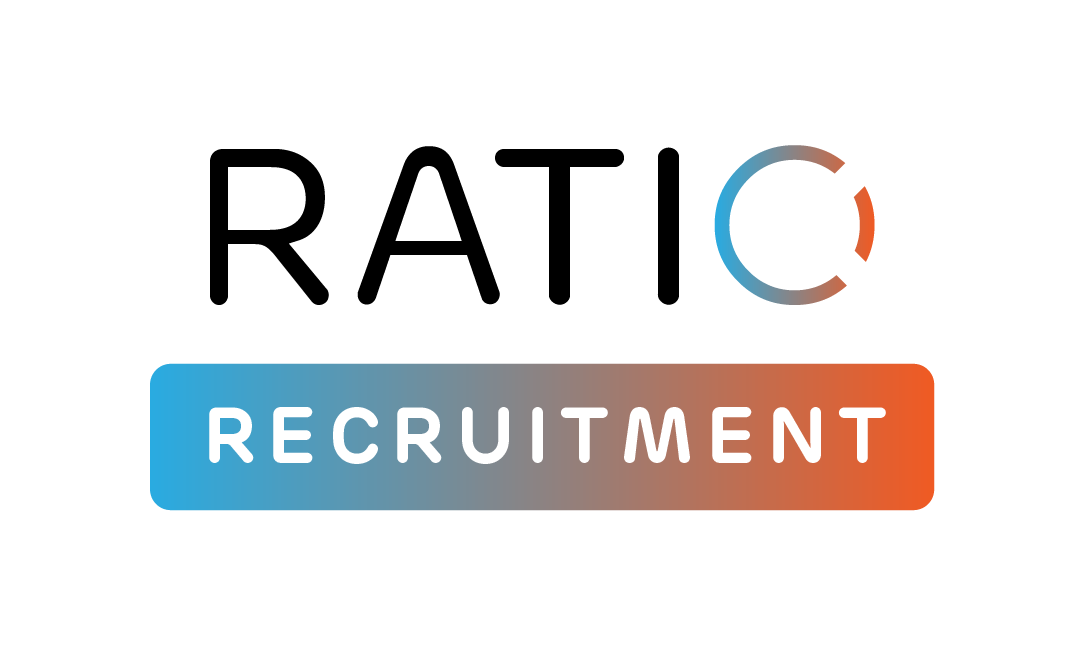 Front-End Developer - Ratio Recruitment
Cambridge, ANGL CB58JL
FRONTEND DEVELOPER
Title:                   Front End Developer
Date Posted:       20/06/2019        
Agency:               Ratio Recruitment
Location:             London
Role/Responsibilities
Our Client is currently seeking a talented Front End Developer to join their growing tech team. The ideal candidate will be able to write beautiful code that can aid in delivering the tools and features on the main company site! The candidate will also have the skills to improve the UI and UX elements of the site and work closely with the CTO in upcoming projects.
Skills/Experience Required
-              Passionate about modern Javascript frameworks
-              Knowledge of templating languages
-              Over 4 years commerical experience
-              Ability to work in a medium sized team
-              Positive attitude
Salary, Benefits and Other Information
-              Very competitive £40,000 - £50,000
-              Perks and benefits to be discussed following offer
Please forward your application, CV and an up to date portfolio/links showcasing your work. Once received, I shall contact you by phone as soon as possible in order to discuss the role as well as give you more information about the Client.
For more information please contact Louise Charles at our office on 02039291795
Performance bonus
Work From Home
Gym Memberships
Paid Holidays
Employee Events
£40,000.00 - £50,000.00 per year