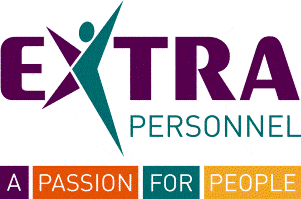 Forklift Driver - Extra Personnel
Burton-On-Trent, MID DE138BX

Forklift Driver

One of our prestigious distribution clients based in Barton Under Needwood near Burton on Trent are looking to recruit VNA or Forklift Driver for their warehouse. This is a great opportunity with great rates of pay and working hours with the potential of permanent contract.

The duties for Forklift Driver:

Operating a VNA / Counterbalance / Reach Forklift Truck - You will need a valid certificate or relevant experience
Moving alcohol around site
Loading and Unloading
Picking and warehouse duties
Adhering all Health and Safety regulations

Details for a Forklift Driver:

Shifts - 08:00-17:30
Monday-Friday
£8.75 per hour
On going work with permanent opportunity
Immediate starts
Other benefits as a Forklift Driver include :
Pension
Holiday Travel Club
Online Payslips
Holiday Pay
Personal Accident Insurance

If you are interested, please click apply online now and speak to one of us about this great opportunity!

Please be aware that due to a large number of applicants you may not be contacted.

If you have not been contacted within a week please give us a call on : 01283 523 320.

Extra Personnel Limited acts as an employment agency for permanent recruitment and employment business for the supply of temporary workers.

£8.75 - £8.75 per hour
permanent opportunities