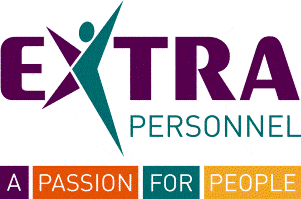 Fork Lift Truck Driver - Extra Personnel
Long Eaton, MID ng105nl

Fork Lift Truck Driver

Counter Balance Driving and general warehouse duties 50/50 split.

This is an excellent opportunity to work with a global leader in the field of logistics and supply chain management.

Monday to Friday rotating 6am - 2pm / 2pm - 10pm

£9.65 / £10.91
Monday to Friday
Location: Derby
Duration: Ongoing, Temporary with Permanent opportunities

We are currently recruiting for Fork Lift Truck Driver in Derby.

Role of a Fork Lift Truck Driver:

Driving a Counterbalance Fork Lift Truck
Operating scanners
Loading kits and containers
Benefits of working with us as a Fork Lift Truck Driver:
28 days Holiday per year
Weekly Pay
Pension Scheme
Employed Status
Personal Accident Insurance
Mortgage references
My Extra Rewards- An online portal offering vouchers and discount
Ongoing training
If you are interested in the Fork Lift Truck Driver roles please click apply.
Extra Personnel Limited acts as an employment agency for permanent recruitment and employment business for the supply of temporary workers.
£9.65 - £10.91 per hour
Overtime Available