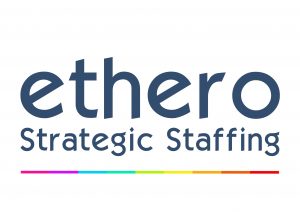 Food Production Operative - Ethero
Coventry, MID
ew Jobs !!!! New Jobs !!!! New Jobs !!!!

Food Production Operatives required in Coventry

£8.21 per hour

Immediate starts available

Day shift from 8am to 5pm

Job Details:

•Production of cheese and yogurt
•High care and low care areas
•2 degrees celsius to 10 degrees celsius
•Strict hygeine rules
•Cutting and weighing cheese
•Adding ingredients to cheese
•Packing cheese and yogurt to crates and transporting to refrigerated area
•Free on-site parking

Experience Required:

•Previous experience in a similar role preferred
•Comfortable working at low temperatures
•Positive attitude to completing tasks to a high quality
•Good communication skills

This job is commutable from the following areas: Coventry, Nuneaton, Bedworth, Rugby, Hinckley, Kenilworth

If you believe that your skills and experience match what we are looking for please call ethero Coventry on 02476 632272 and ask for Barbara or Andreea. Alternatively submit a CV to this advert and we will be in touch immediately.

If you have not received feedback within 14 days, please deem your application as unsuccessful.