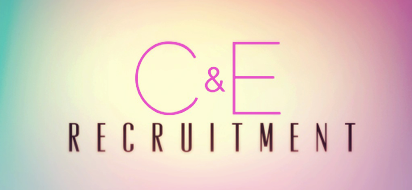 Food and Beverage Manager - C&E Recruitment
Lingfield, HC RH76AE

Food and Beverage Manager

Our client is a business and leisure resort with a racecourse, hotel, spa and golf course on site.

We are currently looking for a Food and Beverage Manager who will report to the General Manager. The Food and Beverage Manger will have an eye for detail, be passionate about service delivery and push boundaries to deliver a top-class product.

The Food and Beverage Manager will review the hotel food and beverage customer proposition, with the objective of making improvements to the guest satisfaction, increasing sales and overall profitability whilst adhering to group standards. The Food and Beverage Manager will also be responsible for ensuring that all food and beverage team members are appropriately trained and are kept up to date with current legislation, assisting with recruitment as and when required.

The Food and Beverage Manager will also be required to work with the marketing team to promote the various offers to increase sales, and establish and monitor good purchasing practice across the food and beverage department ensuring efficient expenditure balancing price with quality to establish best value.

The ideal Food and Beverage Manager will have a minimum of 3 years' experience within a food and beverage management role with diverse catering facilities. Excellent people management skills with a track record of motivating, leading and managing teams is also required, as well as outstanding customer service and communication skills. The ideal candidate will lead the team by example, demonstrating a hands-on, hard-working work ethic along with honesty and integrity and work well under pressure.

In return, the Food and Beverage Manager will receive:

A competitive salary
22 days holiday per year plus Bank Holidays
Contributory pension scheme
Free parking
Personal and professional development opportunities
A range of benefits including complimentary tickets, offers and discounts at our racecourses and hotels across the group.
C&E Recruitment is a specialist hospitality recruitment agency. We have permanent positions available at all levels within the hospitality sector. Should this vacancy not match your skill set please feel free to apply, and we will get in touch should we have other suitable positions available. Please note that if you have not heard back within 7 working days, your application for this role has not been successful, but we may still contact you in relation to alternative positions. All candidates must be able to demonstrate that they hold a relevant and valid work permit or visa to live and work in the UK.
£28,000.00 - £32,000.00 per year
excellent benefits