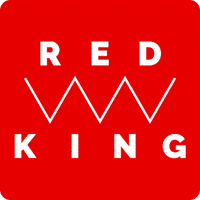 Field Sales Consultant - Red King Resourcing Ltd
Hemel Hempstead, WA NP75JW

My International Client are urgently recruiting for an enthusiastic Field Sales Consultant to join their team on a Permanent Basis.

My Client are market leadings in the Digital space and are pioneers across multiple areas of marketing which are incorporated into the solutions they offer their customers.

The successful candidate will be expected to capitalise on warm leads as well as generate their own whilst displaying an opportunist, driven mindset. As this is a field position, the Candidate requires a driving licence.

The Chosen Candidate will need to have had previous sales experience but selling digital solutions is not essential. My Client have an award-winning training scheme and are confident they can provide the platform to succeed.

If the role sounds of interest, then please send an upto date CV for more information on the role/Client.

£30,000.00 - £35,000.00 per year
+ Car/Allowance + Uncapped Commission