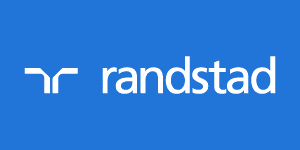 English and Maths Tutor - Randstad Education
Brighton, Southern BN11HH
Are you a qualified teacher looking for flexible work?
Have you the passion to inspire the next generation to want to succeed at secondary school?
Do you have experience teaching groups of young people or on a more 1 to 1 basis?

If so, read on.....

With the latest announcements from the government stating that they will be giving substantial funding to schools to provide support for young people re-engaging with education from September, our schools have asked us to support them in finding the best talent to do this. If you have QTS and experience offering intervention or tutoring to small groups of young people, or working on a 1 to 1 basis with a child, then please apply now.

We have been asked by one of our schools in Brighton to provided Maths and English Tutors to support the young people who have fallen behind due to so much time out of formal education. If you are available to start in September and can work in Brighton; if you have experience teaching Maths or English and can work on either a full or part time basis until, at least Christmas, then please contact paul.hirchfield@randstadeducation.co.uk

If you know anyone who you feel could be ideal for this type of support role, then please get in touch. We offer a £300 referral fee for anyone you recommend and who works for 30 days or more.

Please don't delay, the schools need to hear from us now so they can plan their support in September.