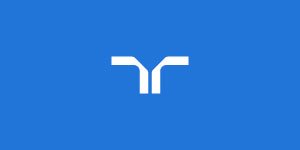 Embedded Software Engineer - Cambridge - Randstad Technologies Ltd
Cambridge, ANGL CB19AS

I am urgently looking for several Embedded Software Engineers in Cambridge.

The company have dramatically increased workload and as a result are looking for several new engineers.

They are looking for candidates with the following skill set :

- Background in software development, with work experience that includes operating in a commercial environment where products must be delivered to scope, budget and schedule *

- Extensive C/C++ programming experience in Linux and Windows environments

- Experience working with small teams and/or start-ups

- Strong ability to write structured code and create good documentation

- Good Computer Science or relevant degree (or equivalent qualification) to at least 2.1 level

The salary is up to £50,000 which comes with a great benefits package ( Pension, Bonus, Shares e.t.c.).

Come back to me ASAP as the client is looking to get interviews booked in next week.

My email address is danny.young @randstad.co.uk

Randstad Technologies Ltd is a leading specialist recruitment business for the IT industry. Please note that due to a high level of applications, we can only respond to applicants whose skills & qualifications are suitable for this position. No terminology in this advert is intended to discriminate against any of the protected characteristics that fall under the Equality Act 2010. For the purposes of the Conduct Regulations 2003, when advertising permanent vacancies we are acting as an Employment Agency, and when advertising temporary/contract vacancies we are acting as an Employment Business.


£35,000.00 - £55,000.00 per year