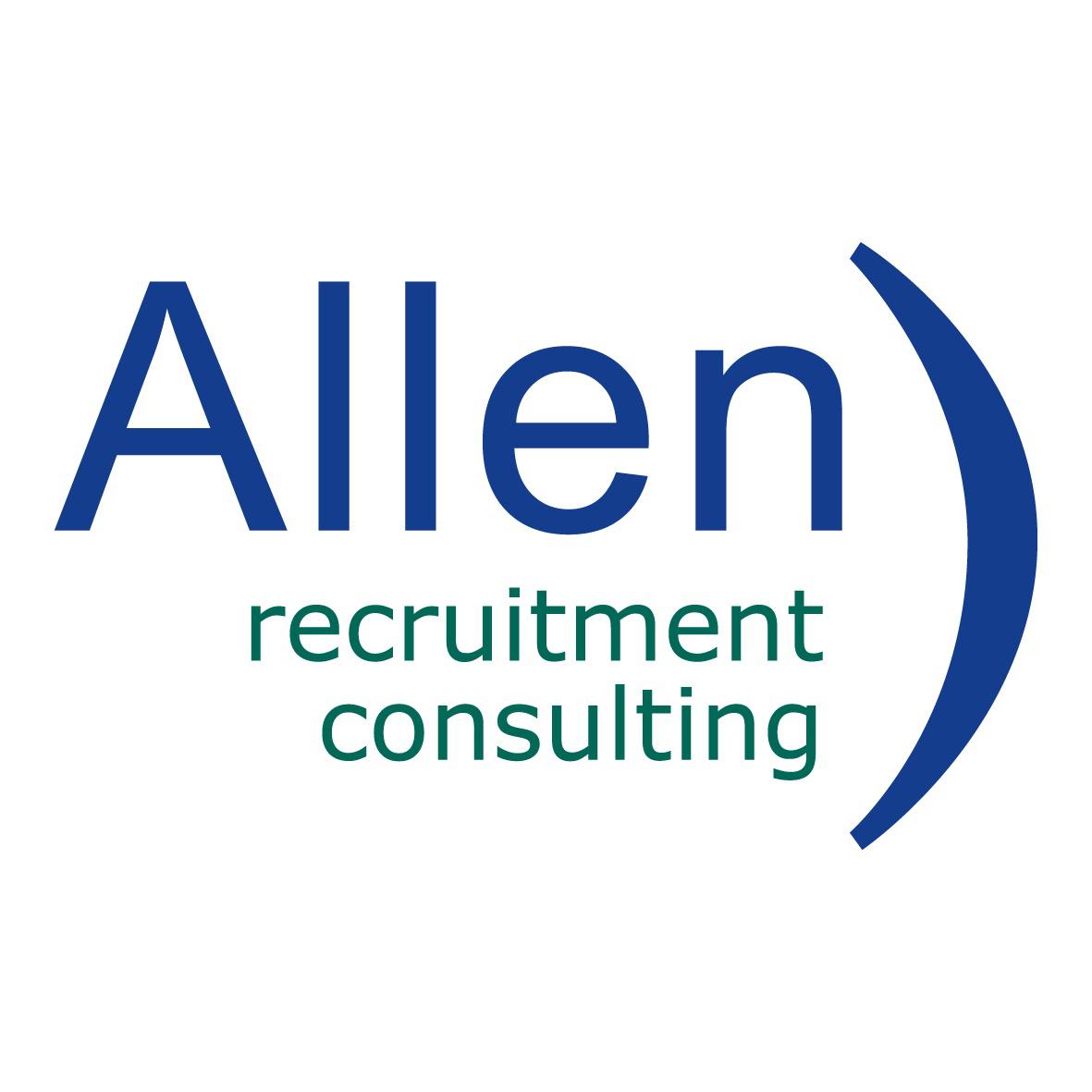 eCommerce Sales Executive - Allen Recruitment Consulting
Brentford, London
eCommerce Sales Executive
Our client is a multinational leader in the development of software products, remaining as one of the world's top software and service providers with clients based in 42 countries globally.
They are currently looking for a talented an eCommerce Sales Executive to join them in their London office.
BBBH 18541
Job Profile:
They require an eCommerce Sales Executive with 3+ years of demonstrable success in a previous eCommerce sales role. This is an opportunity to join a rapidly growing and exciting Irish software company on permanent basis.
What does the Ideal Candidate look like?
3-7 years of demonstrable success in a previous eCommerce sales role
A sound understanding of eCommerce solutions (such as Salesforce)
Perfect fluency in English and both verbal and written

Desired:

Previous experience in software sales or optical product sales
An IT or Business-related degree
Fluency in another major European language (such as Spanish, German or French)
IT-related experience troubleshooting and recording customer issues.
What will the eCommerce Sales Executive do?
Sales to new eCommerce customers of;
Websites, eCommerce and Digital Marketing solutions;
This will also involve;
Managing the sales pipeline, providing monthly and quarterly forecast;
Recording all Sales related customer interactions in Salesforce (opportunities, visits, etc);
Creating Sales Quotes for all customers and prospects;
Manage existing customer accounts;
Understand their issues and proactively monitor and escalate them to the development team;
Attend tradeshows in the UK and Europe; (Post Covid)
Assist with the maintenance of all sales templates and marketing collateral;
Support Collections when necessary;
Liaise with Operations and Development teams to ensure successful deliveries.
Benefits?
4 weeks' holidays per annum.
Light lunch daily - free canteen.
Excellent working environment, including regular social events.

After six months of employment:

Pension, Life assurance, Permanent Health, Insurance, Employee share scheme.



Still interested in this opportunity?

Submit your CV (in a Microsoft Word format) today!

OR

Perhaps this role didn't fully fit your criteria, not to worry - we have many similar roles advertised on our website - www.allenrec.com

Please don't hesitate to contact any of our team with any questions you may have on Email: or Phone: +353 1 6694040