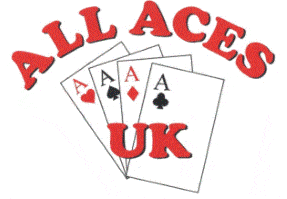 Driver - Strikeforce International Ltd
Banbury, HC OX16 4RZ
Allaces Couriers are a dedicated Medical Courier currently recruiting for long distance National Delivery Drivers which will be based in Banbury. We offer full training so previous experience is not necessary. As long as you have a UK driving licence then this will be a great opportunity for you. We are looking for drivers with a professional and presentable manner and in return we offer competitive rates of pay including daily overtime at good rates.
There may be occasional trips to Scotland which will include overnight stays, a hotel and meals will be provided for you.
The legal bits of being a Delivery Driver…
Obviously, you will need to have a full UK driving licence to be a Delivery Driver.
We can accept up to 6 points for our Delivery Drivers, however, there must be no DD, TT, DR, CD, IN endorsements, these are not covered on our insurance so you will be automatically removed from the recruitment process if you have any of these. Our insurance policy also requires drivers to be over the age of 25.
If you have a good grasp of spoken and written English and love being on the road, then get in touch.
Please email your CV to Neil Knight at neil.knight@allacescouriers.co.uk or call 01295 274069.
No Agencies Please!