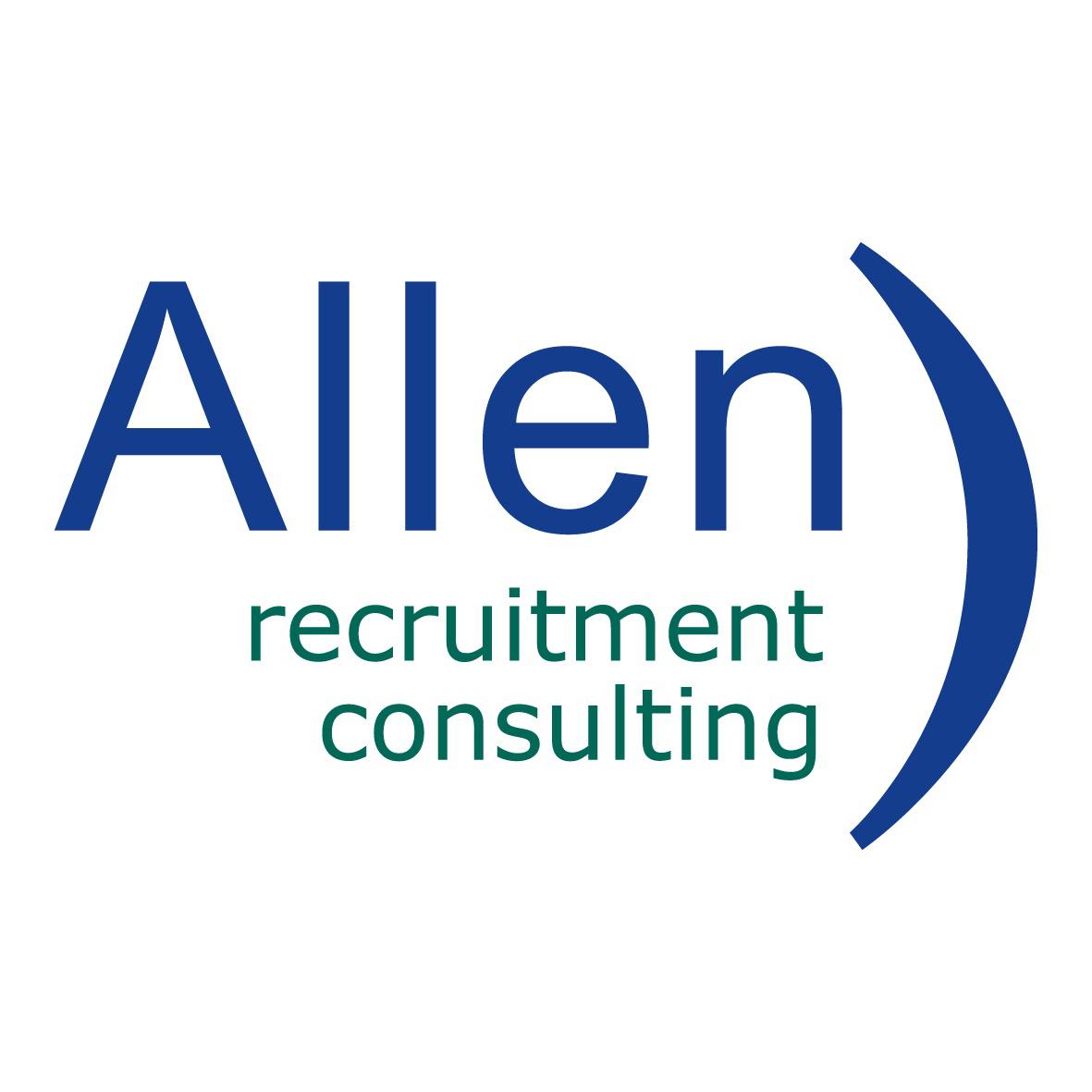 Digital Growth Marketing Manager - Paid Social - Allen Recruitment Consulting
London, London

Digital Growth Marketing Manager - Paid Social

Based in London, our client is renowned for their continuing advancements in online technologies that have changed the world. An ambitious, fast paced forward thinking company with very creative culture.

They require a Digital Growth Marketing Manager with 5+ years of performance marketing, preferably in B2B SaaS environment to join them, initially on a 11-month contract. The successful candidate will collaborate with design and development teams to optimize copy and landing page performance.

Job Reference: BBBH 17254

What will a Digital Growth Marketing Manager do?

Design and scale our client's paid social program by leveraging a combination of channels and tactics to drive quality lead volumes and scalable multi-year product growth
Optimize global investments across an advertising platforms and programs a focus on customer acquisition and return on ad spend
Use data-driven marketing to identify trends/patterns and key opportunities for innovation, make optimization recommendations across the buyer's journey
Collaborate with cross-functional teams to create holistic, full-funnel growth roadmaps, develop A/B & multivariate optimization plans to deliver performance improvements
Extract and deliver insights to other teams such as product marketing and product management on what resonates and what performs in market
Support integrated campaigns with innovative approaches to direct response and brand awareness advertising
Partner with regional marketing, content, product and website teams on development and implementation of a coordinated multi-channel customer acquisition strategy
Develop a deep understanding of our product, audience, and their buyer journey
What does the Ideal Candidate look like?
5+ years of performance marketing, preferably in B2B SaaS environment
Experience managing, agencies, and a deep expertise social / digital marketing
Proven track record of delivering multi-year business growth through scaling paid social campaign
Strong business acumen and quantitative analytical skills
Exceptional communication, problem solving, and project management skills
Strong cross-functional collaborator
Comfortable in ambiguity and able to forge a path ahead
Benefits?
Competitive Salary, with great onsite benefits including free canteen, unlimited (top class) coffee, tea, soft drinks and much more.
Work Laptop, phone (most roles) and latest tools and technologies.
State of the art modern office.
25 days annual leave (pro-rata) plus paid bank holidays.
Expanding workforce with options for permanent positions and career progress ion for top performers.
The experience of working with a company that will make your CV stand out from the crowd.

Still interested in this opportunity?

Submit your CV (in a Microsoft Word format) today!

OR

Perhaps this role didn't fully fit your criteria, not to worry - we have many similar roles advertised on our website - www.allenrec.com

Please don't hesitate to contact any of our team with any questions you may have on Email: or Phone:
+44 3303351710
£65,000.00 - £86,985.00 per year