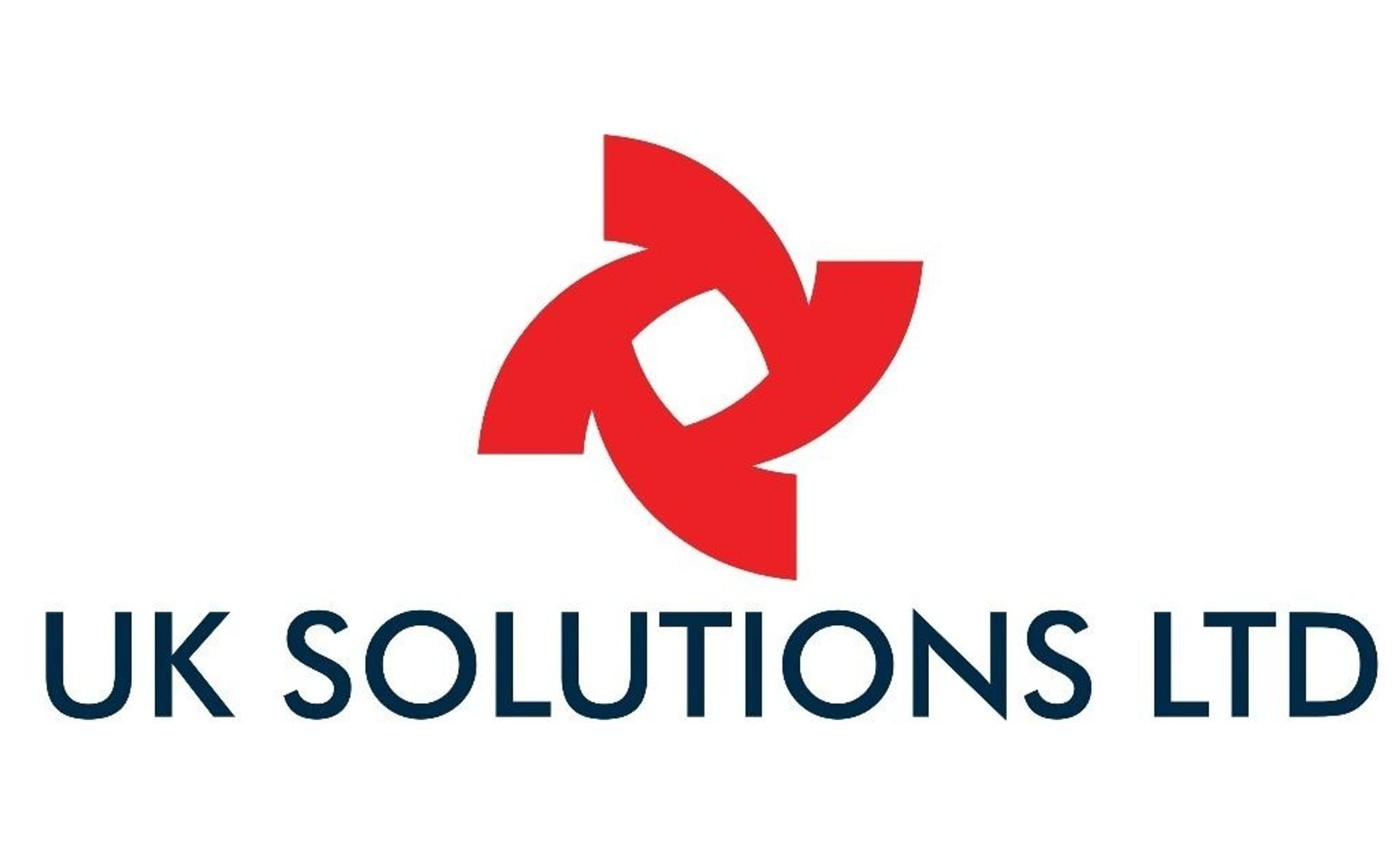 Delivery Driver - UK SOLUTIONS LIMITED
Grays, HC RM20 3ED
Self-Employed delivery drivers Wanted
We have exciting opportunities with a number of industry leading clients in the online retail sector. We are looking for highly motivated individuals to join our rapidly growing team.
We offer:
£125.00 a day with bonus schemes to boost up your earnings.
Mileage scheme payment – get paid for any mileage driven while on route.
Weekly Payments – attracting payment schedule available.
Criteria:
Must hold a full Manual License (UK or EU for at Least 2 Years for Insurance Purposes);
Max of 6 points (Insurance Purposes);
Be 25 Years Old or over (Insurance Purposes);
Owner Drivers are Welcome however we can arrange vehicle rental at competitive rates if needed.
*Terms and Conditions Apply.
UK Solutions LTD is an Equal Opportunity Employer. UK Solutions LTD does not discriminate on the basis of your race, religion, color, sex, gender identity, sexual orientation, age, non-disqualifying physical or mental disability, national origin, veteran status or any other basis covered by appropriate law.
Courier | Delivery Driver | Driver | Van Courier | Driver jobs
£125.00 - £125.00 /per day