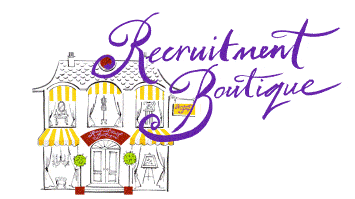 Deli Counter Assistant / Shop Assistant - Recruitment Boutique
Ilford, London IG6 2AJ
Our client is a busy deli/butcher based in the High St, Ilford. They are currently recruiting a new team member to join their team.
They are looking for friendly and positive counter assistants and team members with a genuine passion for fresh food. Even if you have little experience as a counter assistant but have a genuine passion for good food and talent in communicating with people, they would love to hear from you.
You will be taking and preparing orders as well as dealing with customers face to face.
They are looking for full and/or part-time assistants.
Shop opening hours: 
Sunday: 7 - 2
Monday: 7 - 1
Tuesday: 7 - 5
Wednesday: 7 - 5
Thursday: 7 - 5
Friday: 7 - 1
Saturday: Closed
starting at £10.00 per hour