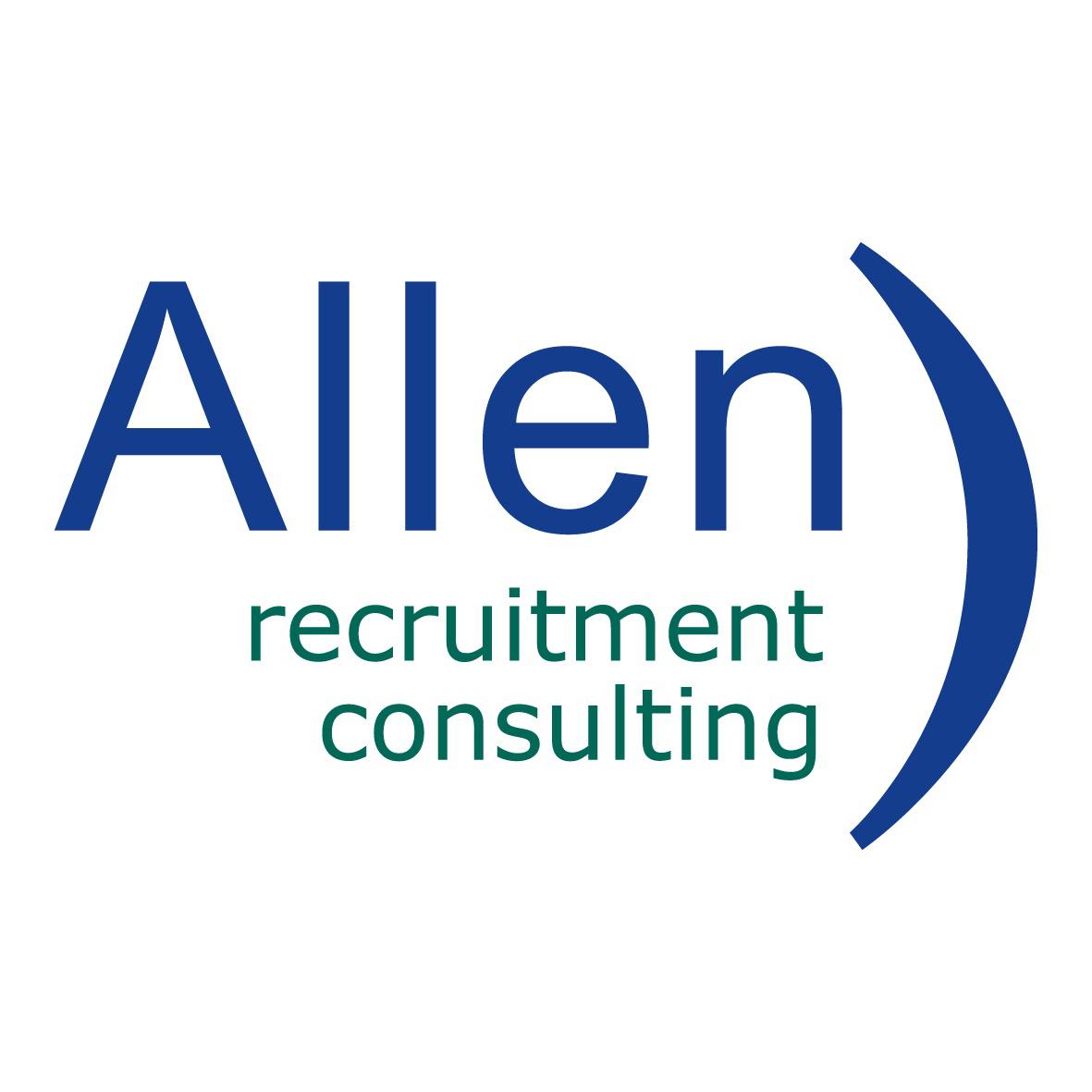 Data Scientist (Product) - Allen Recruitment Consulting
London, London

Data Scientist (Product)

Based in London, our client is renowned for their continuing advancements in online technologies that have changed the world. An ambitious, fast paced forward thinking company with very creative culture.

They are looking for a strong Data Scientist with 7+ years of experience in data analytics and fluency in SQL or other programming languages as well as some development experience in at least one scripting language. An initial 7-month contract is on offer.

The successful candidate will apply their expertise in quantitative analysis, data mining, and the presentation of data to see beyond the numbers and understand how our client's users interact with their core/business products.

Job Reference: BBBH16823

What will the Data Scientist (Product) do?

Partner with Product and Engineering teams to solve problems and identify trends and opportunities.
Inform, influence, support, and execute our product decisions and product launches.
The Data Scientist Analytics role has work across the following four areas:

Data Infrastructure

Working in Hadoop and Hive primarily, sometimes MySQL, Oracle, and Vertica
Authoring pipelines via SQL and Python based ETL framework
Building key data sets to empower operational and exploratory analysis
Automating analyses
Setting goals
Designing and evaluating experiments monitoring key product metrics, understanding root causes of changes in metrics
Building and analyzing dashboards and reports
Proposing what to build in the next roadmap
Understanding ecosystems, user behaviors, and long-term trends
Identifying levers to help move key metrics
Evaluating and defining metrics
Building models of user behaviors for analysis or to power production systems
Influencing product teams through presentation of work
Communicating of state of business, experiment results, etc to product teams
Spreading best practices to analytics and product teams
Requirements
7 + years of experience in data analytics.
Experience doing quantitative analysis.
BA/BS in Computer Science, Math, Physics, Engineering, Statistics or another technical field. Advanced degrees preferred.
Fluency in SQL or other programming languages.
Some development experience in at least one scripting language (PHP, Python, Perl, etc.)
Experience with a statistical package such as R, MATLAB, SPSS, SAS, Stata, etc.
Basic understanding of statistical analysis.
Experience with an Internet-based company
Experience with large data sets and distributed computing (Hive/Hadoop) a plus.
Benefits
Competitive salary, with great onsite benefits including free canteen, unlimited (top class) coffee, tea, soft drinks and much more.
Work laptop, phone (most roles) and latest tools and technologies.
State of the art modern office.
25 days annual leave (pro-rata) plus paid bank holidays.
Expanding workforce with options for permanent positions and career progress ion for top performers.
The experience of working with a company that will make your CV stand out from the crowd.

Interested in this opportunity?

Submit your CV (in a Microsoft Word format) today!

Please don't hesitate to contact any of our team with any questions you may have on Email: or Phone: +44 330 335 1710


€123,156.00 - €166,212.00 per year