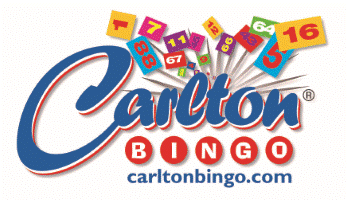 Customer Service Assistant - CARLTON CLUBS LIMITED
Fraserburgh, Scotland AB43 9AJ
We are now recruiting Part Time Customer Service Assistants for our Bingo Club in Fraserburgh!


The Ideal Candidate
Cash Handling experience
Previous Customer Service experience
Good numeracy skills
An outgoing, fun personality
Bar experience
Bistro/Catering experience
Job Benefits
Company Pension
Subsidised Staff Meals
Wages paid fortnightly
Company Uniform
Company Sick Pay
Accredited Training (I.e. REHISS)
STEP Training Scheme
We are one of the largest Independent Bingo Operators in Scotland. We pride ourselves on a fun and diverse environment for both our staff and customers. Our in-house training and development scheme evaluates skills and can enhance your pay grade with progression. We develop our staff from within and provide a pathway to further your career whilst working for Carlton Bingo; from Team Leaders through to our Trainee Management Programme


Wages start at £8.21 per hour with an inentive scheme in place after the probationary period


Part Time positions are from 16 hours per week any 4 days from 7.


Morning, Afternoon, Evening and weekend work is included in these roles.
starting at £8.21 per hour
Incentive Scheme in place