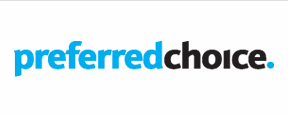 CRM Manager - Preferred Choice Limited
London, London

My client, a leading travel brand based in Central London, are on the lookout for a talented CRM Manager to join their team on an initial 6 month contract.

You will be responsible for the day to day management of all CRM activities, including working on Email strategy, and campaign execution. You must feel comfortable working with numbers, and being able to work with the wider team to analyse campaign performance.

You should have at least 5 years' experience within a CRM management position, ideally as a Senior CRM Manager/Head of CRM role. You should feel comfortable in a fast paced environment and come from a large brand or agency environment. Experience using Emarsys would be beneficial but is not essential.

To be considered, you must be immediately available, or available at a weeks notice.

£250.00 - £330.00 /per day