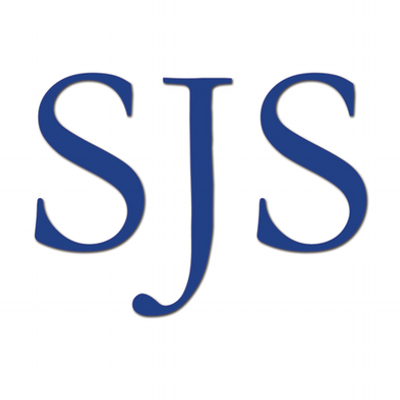 Conveyancing Executive - S J S Solicitors
London, London SW12 9AG
Job title: Conveyancing Executive
Location: London, UK
Job type: Permanent/Full time
Salary: £30,000 - £32,000 per annum
Working hours: 9.30 am until 5.30 pm Monday to Friday
SJS Solicitors are currently recruiting for a Conveyancing Executive qualified in the area of Conveyancing Law.

SJS Solicitors is a small High Street practice established in 1999 dealing with conveyancing, private family law, immigration, and wills & probate matters.

Conveyancing Executive Responsibilities:
Take conduct of primarily residential conveyancing matters and a limited but growing volume of commercial conveyancing work
Support the firm's current conveyancing personnel and function in an independent capacity with his/her own workload

Conveyancing Executive Requirements:
Previous post-qualification experience in the related fields
Case management software capability is essential
Competent IT skills – Office Suite (Word, Excel, Outlook)
Well versed in dealing with sales and purchases, title checking, freehold and leasehold and registered and unregistered matters
Self-motivated, enthusiastic and able to hit the ground running in a comfortable office
If you're interested in this Conveyancing Executive role, don't hesitate and APPLY now!
SJS Solicitors holds the LAW SOCIETY CONVEYANCING QUALITY MARK.
£30,000.00 - £32,000.00 per year
£30,000 - £32,000 per annum