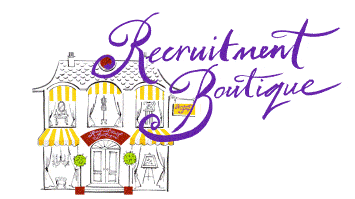 Concession Manager - Rotherham - Recruitment Boutique
Rotherham, Yorkshire S60 5TR
Our client, Klass Ladies Wear, requires a Concession Manager at the Boundary Mill Stores on Rotherham, Near Sheffield S60 5TR.

Klass Ladies Wear was established in 1985 and has progressed to have over 150 stores including standalone stores and concessions throughout the UK and Republic of Ireland. They have a fantastic range of stylish and sophisticated yet affordable and coordinated ladies fashion.

As the Concession Manager, you must have experience in retail management, be passionate and motivated by a new challenge. You will have strong leadership, communication, planning and organisational skills as well as previous experience in retail.

You will be responsible for maintaining customer service levels, monitoring and increasing sales performance and promoting loyalty scheme include arranging displays. You will also drive the team to deliver results through proactive coaching and development of the team.
Essential qualifications/skills/ experience:
A passion for women's clothing with a strong commercial approach;
Commitment to delivering excellent customer service;
Excellent people management and development skills;
A proven track record of delivering results in a commercial environment.
If you were a manager already or have had some retail management/supervisory experience this would be desirable and would be great but it is not essential.
If you are interested in this role, please send your updated CV

Negotiable (Depending on experience)