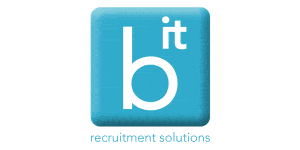 Cloud Migration Architect - Berkeley Square
London, London N19PF
Cloud Migration Architect
My client are an award winning digital consultancy who are looking to build a practise that specialise in migrations into public cloud.

The right candidate will be operating at an enterprise level, and be a well respected thought leader in the cloud/data community, and be able to lead and mentor other engineers in their team, and also engage with stakeholders.
There is more information available on this role but essential skills are as follows:
- Expert in migrating cloud to a major public cloud platform (AWS/Azure)
- Expert in migrating workloads to the public cloud
- able to understand the entire design process and also chip in if projects are falling behind. Must be hands on.
- able to lead a team, engage with customers, and have a strong understanding of devops, agile delivery principles and also understanding of tools being used.
Please apply for immediate review.
£80,000.00 - £120,000.00 per year
healthcare, pension, bonus