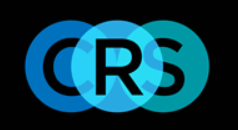 Cloud Architect, Azure Architect - CARRINGTON RECRUITMENT SOLUTIONS LTD
London, London W1A 1AB
Cloud Architect, Azure Architect, Microsoft Azure, Microsoft Technology Stack, Enterprise Business, London
Cloud Architect, Azure Architect required to work for a large, global enterprise business based in Central London.
We are simply looking for a Cloud Architect/Microsoft Azure Architect/Windows Azure Architect who is capable of walking into a 5,000+ user environment to shine and progress.
This is an excellent opportunity and salary is dependent upon experience. Apply now for more details.
£75,000.00 - £90,000.00 per year