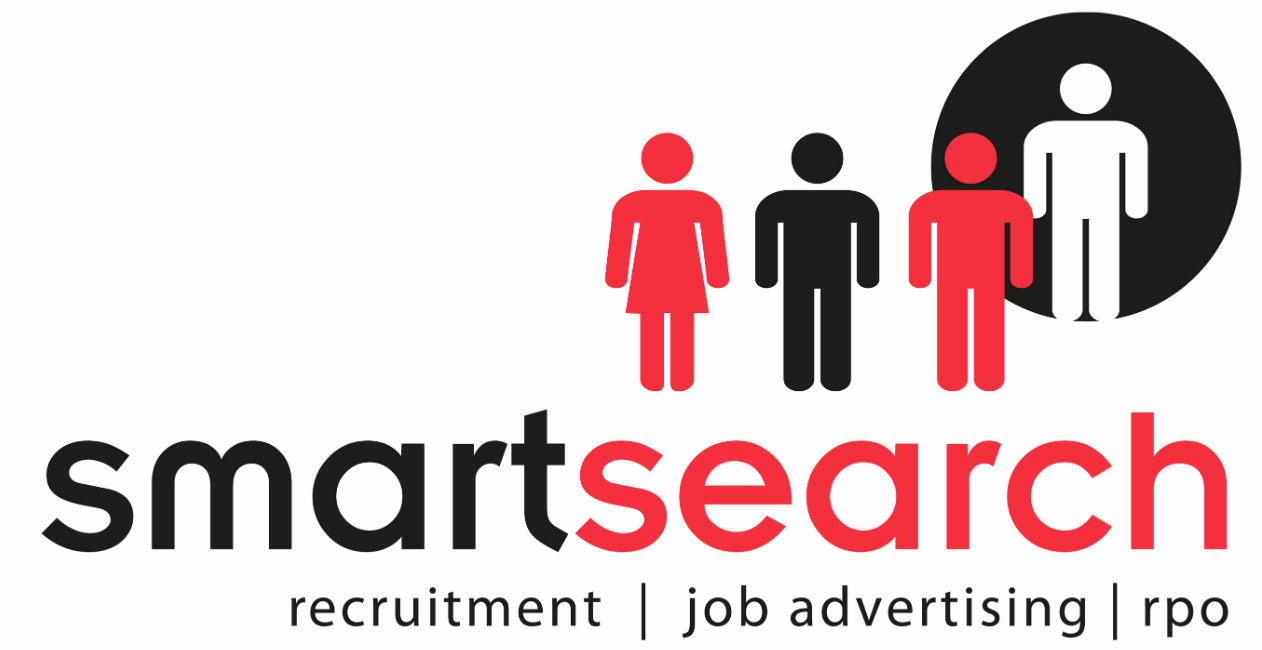 Client Accountant / Assistant Accountant - Smartsearch Recruitment Ltd
Hemel Hempstead, HC HP27DN
Assistant Accountant / Client Accountant, Salary up to c£26k + Study Support, progression opportunities & benefits, Based: Hemel Hempstead
A National Property Management Company has an exciting opportunity for a Part Qualified Accountant / Assistant Accountant to join their growing finance team. This role is primarily responsible for preparing and issuing "Service Charge Accounts" to owners of residential property blocks. This role would suit an ambitious Part Qualified Accountant / Book keeper or Assistant Accountant who has completed their first stage of ACCA / CIMA and has 2+ years of experience within and accounting / finance environment. The company will provide the successful candidate with study support, to enable them to develop their career further and become fully qualified.
Client Accountant Key Responsibilities;
•Preparing and issuing "Service Charge Accounts" in a timely manner
•Preparing accurate supporting working papers for presentation to external Accountants/Auditors
•Ensuring supplier invoices are allocated to the correct scheme, period & schedule
•Maintaining nominal ledgers; adjusting year-end accounts and applying accruals / prepayments
•Reconciling the major control accounts (bank, debtors & creditors)
•Reviewing draft accounts with the relevant Estate Manager
•Liaising with Auditors to resolve any queries
•Where applicable, providing reports and supporting documentation to Auditors, in order for them to prepare Statutory Limited accounts for 'Resident Management Companies' or 'Right to Manage Companies'
•Coordinating any external approval required for Service Charge Accounts (inc statutory)
•Preparing "Lost site Accounts", based on supporting working papers and onward presentation to the new managing agent
•Preparing and issuing "Service Charge Budgets" and "Recharges" in a timely manner
•Preparing ad hoc financial reports for clients/property owners, including - expenditure variance analysis;  aged debtor/creditor review, bank balance and VAT reporting
•Liaising with property owners – investigating and resolving their financial queries

Candidate Requirements:
•Ideally completed AAT (Level 4) or the first stage of ACCA / CIMA and have at least 2 years' experience within an accountancy-based environment. Preferably within an Assistant Accountant / Part Qualified Accountant or Book Keeper capacity.
•Competent with double-entry book keeping requirements, including posting journals, preparing accruals & prepayments.
•General understanding of UK GAAP.
•Must have intermediate computer skills in Microsoft packages, especially Excel (including pivot tables & Vlookups).
•Knowledge of the residential property management sector & an understanding of leasehold property legislation are desirable.
•Attention to detail and highly numerate with excellent levels of English both Oral and Written.
•Responsible, reliable and approachable.
•Educated to 'A' Level standard or equivalent and GCSE grades A-C in English & Maths.

If this sounds like the opportunity you have been looking for then please apply, attaching your CV.
Smartsearch take your privacy seriously and will only use your personal information to administer your application. To effectively process your application, we may share your details with the company for whom we are collecting job applications and Smartsearch or the company may contact you by email, telephone or SMS. A copy of our privacy policy will be emailed to you upon receipt of your application.
Key words; Client Accountant, Assistant Accountant, Part Qualified Accountant, Book Keeper, ACCA, CIMA, AAT.
£26,000.00 - £26,000.00 per year
Study Support + Benefits