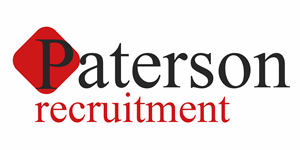 CLASS 2 LGV2 / 7.5 TONNE MULTIDROP DRIVER - Paterson Recruitment
Didcot, HC OX11
Our Didcot based client who are a leader in distribution, are urgently looking to recruit an LGV2 Class 2 or a 7.5 Tonne multidrop delivery driver in an ongoing temporary assignment. 
Monday to Friday, 0600 starts. 
Applicants must be physically fit and have an excellent Customer Service skills. 
It is also essential that you hold both a Digital Tachograph and a Drivers CPC card, a UK Class 2 or 7.5 tonne driving licence with no more than 6 penalty points and be over the age of 25 years (for insurance purposes only). 
£10.00 - £12.00 per hour (paid weekly).