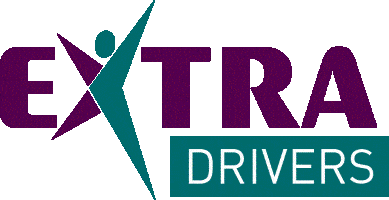 Class 1 Nights - Extra Personnel
Whitchurch, MID SY131QB

Class 1 Nights

We are currently working on behalf of one of our client to source reliable Permanent Class 1 Nights driver to work out of their Whitchurch depot.

As a Class 1 Nights driver you will need to have:

No DD or IN10
UK LGV1/HGV1 C+E Licence

Details:

Class 1 Nights driver delivering poultry nationwide loads will be fridge or live.

Shift - Monday to Friday nights start between 22.00 to 06.00

Location:Whitchurch

Class 1 Nights Pay - £30000 rising to £31000.

Extra Personnel Limited acts as an employment agency for permanent recruitment and employment business for the supply of temporary workers.

£300,000.00 - £310,000.00 per year