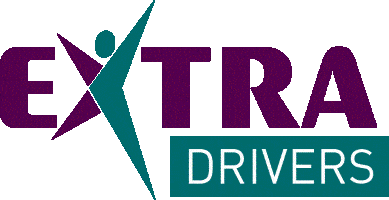 CLASS 1 DRIVER - Extra Personnel
Fradley, MID WS138LH
WEEKEND HGV Class 1 Driver
Store Deliveries
Class 1 Driver required for Friday, Saturday, Sunday Days/Nights
Various Start times available
CLASS 1 DRIVER PAYE Pay rate:
MONDAY to Friday: £12.34 - £13.38 Dependant on Start Time
SATURDAY: £14.53 - £15.77 Dependant on Start Time
SUNDAY: £16.37 - £17.61 Dependant On Start Time
Apply today for Class 1 Driver positions...
Working as a Class 1 driver at the Uk's leading company Trade Tool Retailer

Clean trunking work depot to Store

Tail lift and Cage work required

Access to our marking leading online platform

Induction required

Competitive Rates!

Minimum 1 year experience



To Register you interest please call Alasdair or Tim at Extra Drivers on 01922 322 122



Extra Personnel do NOT charge any fees for our services.

Extra Personnel Limited acts as an employment agency for permanent recruitment and employment business for the supply of temporary workers.