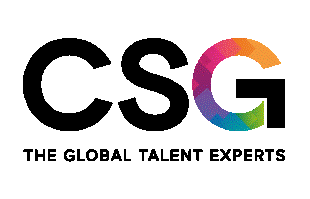 Chief Digital Officer - Facilities Management - CSG
London, Southern PO110DG

We are currently looking for our Chief Digital Officer for a global leading facilities management company.

Working closely with our CEO and CTO, you will be the driving force behind our different digital solutions.

Your key responsibilities will include:
Designing and managing the Group's digital solutions

Identifying new tools - AI, digital, CRM - that can support, enhance and improve our solutions

Launching our three new digital platforms in the recruitment, career development and coaching markets.

Do you have a minimum of 3-5 years' experience in a similar role with a strong focus in designing and launching digital platforms?

If this sounds like you, then join us as we seek to shake up the facilities management sector by offering new digital solutions that will significantly improve the experience organisations in the new world of work.

180,000.00 - 180,000.00 per year
bonuses