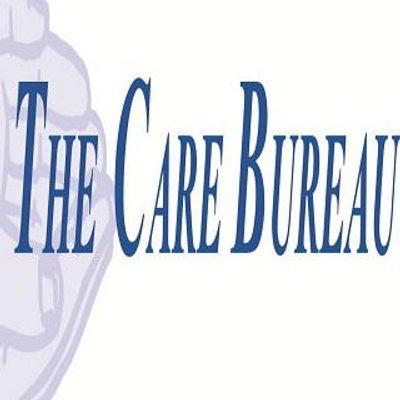 Care Assistant - The Care Bureau Ltd
Banbury, HC OX165PN

Are you looking for a job that makes a difference?

Looking to get out of retail but want to keep that face to face interaction?

Want to make a change in your community that is rewarding?

Sound like something you would be interested in? Then read on and find out more about becoming a care assistant with The Care Bureau.

At The Care Bureau, we value our clients by making sure we are sending them the best carers to help them with independence in their own homes. We currently have various opportunities within the company, for you to become a care assistant today.

No experience? No problem! We offer an in-depth training programme to make sure you are confident to go out into the field and care for the clients. Not only that, we pay you for the time spent to train you.

The hours we have available are: 7am till 11am / 7am till 2pm / 3pm till 10pm / 6pm till 10pm and alternate weekends

What we can offer you!

Up to £11 per hour
Paid for the full care visit, not by the minute
Paid in house training
Paid in the field training
Travel mileage rate
Free DBS check
Regular training updates, and additional courses available to improve on your knowledge
Dedicated office staff to support you along with your care career
Refer a friend scheme
Free uniforms and PPE
We have a number of shifts available, including guaranteed hours and flexible hours contract

We are looking for caring people to join our team, who are passionate and driven to support the clients to achieve as must independence as possible.

If this is something you are looking for, then get in contact with us and apply today!



INTERNAL CODE - INDSP / BCOD