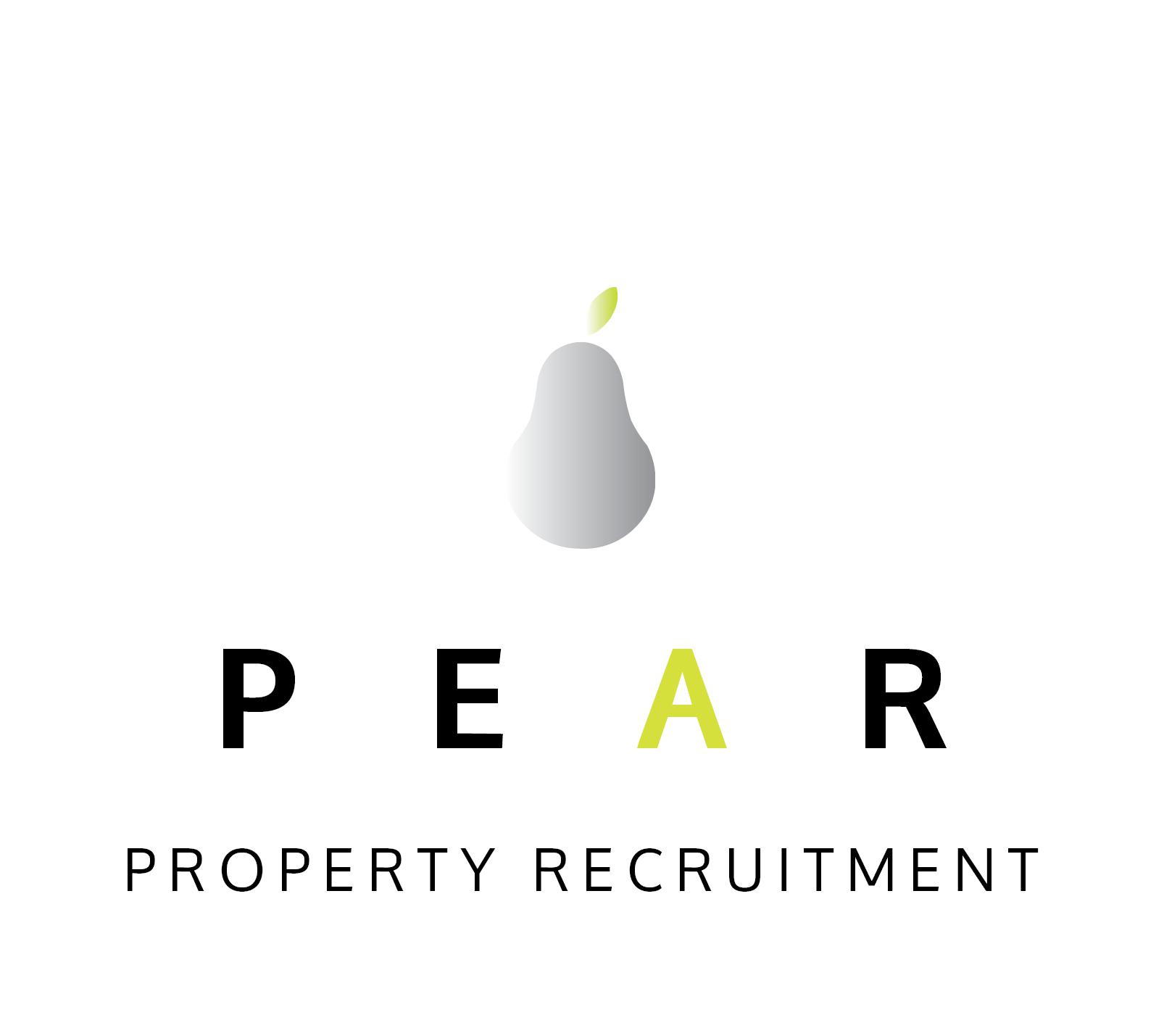 Business Development Manager - Enfield - Pear Recruitment Limited
Enfield, London EN1 4AA
Business Development Manager - Enfield
Office based in Enfield with WFH option too.
£16-20k Basic + Com OTE £35-40k
Monday to Friday, 8am – 5pm, rare occasional Saturdays may be required.
Driver preferred but not essential
Job Description
Selling award winning service for our long established multi award winning conveyancer (who love their staff and are placed in UK's best places to work in both 2016, 2017 and 2018), have a new position in their sales team. Their main selling feature is that they have a 95% completion rate.
The Job role
Is for a motivated sales person (ideal for a former estate agent who is fed up with working weekends or someone with experience of supplying estate agents). The role is account managing/maximising referral relationships with estate agents and also closing more referral relationships. Where required the applicant will be involved in site visits with clients (estate agents).
The job involves:
Building and managing strong relationship with estate agents who refer work
Provide feedback to estate agents and deal with any issues that may arise
Developing relationships with new providers
Speaking to clients on the phone who have already been recommended to use their conveyancing services (personally or by estate agent)
Skills required
Must be driven and motivated
Have the confidence and personality to enjoy closing at first contact
Must able to work in a fast paced and targeted environment.
Entrepreneur mind set
Happy to work mainly office/home based
Strong work ethic (we believe in the work hard and play hard)
We need sales people who are hungry! You must be motivated to go the extra mile and push for that extra sale that will earn you that extra commission.
What you get in return
Flexible working
You don't have to work weekends
Great OTE with basic salary + commissions.
Working in a small but motivated team
Being able to quote you have worked for one of the UK's Best places to work and top lawyers
Job security
Experience:
Selling conveyancing service: 1 year + (Preferred)
Property industry provider : 1 year + (Preferred)
Estate agency: 1 year + (Preferred)
If you are interested in this Business Development Manager position and would like to know more please email your CV or telephone us on a strictly private and confidential basis.
Due to the number of responses we receive to our advertisements we are unfortunately unable to respond individually to each applicant. If you do not hear from us within 7 days you may assume you have not been selected this time - but please apply for anything you feel you are suitable for and thank you for your interest in PEAR Recruitment.
16,000.00 - 40,000.00 per year