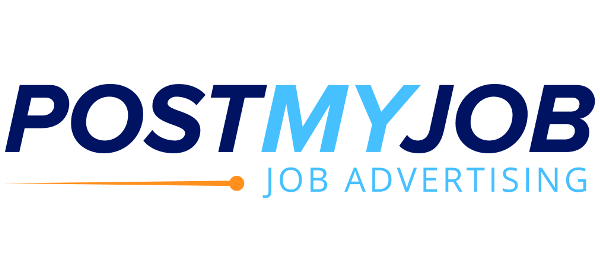 Business Development Executive - POST MY JOB LTD
Aintree, NW
This is an exciting opportunity to join one of the fastest growing online flooring companies in the UK as a Business Development Executive. Located in Aintree, Liverpool, you will join an energetic, dynamic team who work with great clients such as McDonalds, the NHS, Harrods Aviation, University of Southampton, and Eddie Stobart.
Coming into work each day with a positive attitude, and an eye for detail, you'll help new and existing commercial customers with their flooring requirements – ensuring that the client is kept satisfied during each part of the sales process.
You'll have at least 3 years' experience in account management and be passionate about creating business relationships for the long term. You will be customer driven, focused, and be confident enough to put forward ideas to help the company grow and develop the business.
Building relationships is key to this role, and you'll be the type of person who is OCD about organisation – always keeping detailed notes about your customers and ensuring customers are contacted on a regular basis.
You don't have to worry about getting leads or cold calling businesses – their marketing team will support you with a generous portion of leads to convert interested prospects into customers. Your role will be to nurture each customer, look after them effectively, and grow your customer accounts.
Being I.T literate is a must as you'll be researching potential customers using LinkedIn, Google, Twitter and Barbour ABI.
You'll receive a basic salary of £20-25K depending on experience along with an excellent bonus structure. A car is essential as you might occasionally need to visit clients that are local to their offices. Added benefits include free drinks, free fruit, free snacks, and free lunch Fridays.
£20,000.00 - £26,500.00 per year