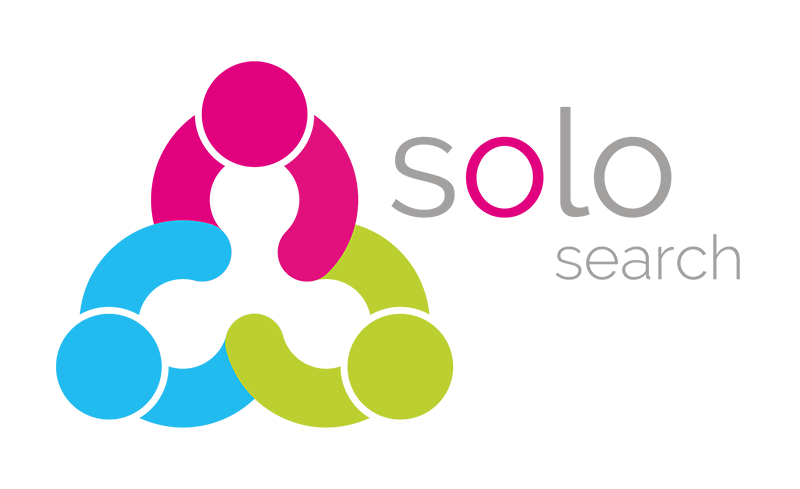 Business Development Consultant/Sales Consultant (Wk remotely/Wk from home) - SOLO SEARCH SERVICES LIMITED
Leeds, Yorkshire
Role: Business Development Consultant/Sales Consultant
Location: Work from home/Work Remotely/West Yorkshire/Bradford/Leeds – with travel to client's sites (must have own car)
Salary: Negotiable + Commission + Car allowance + Mobile + Laptop

The Company:
My client is an ISO accredited award-winning IT recycling and Reuse Company based in West Yorkshire. They are a data destruction specialist and help company's both public sector and private sector dispose of their redundant IT equipment in a safe and secure manner. They can take any data-bearing device and erase the data by wiping or physically shredding it and provide the customers with the peace of mind that none of their sensitive data can get out into the market place.

Essential Experience:
• You would be responsible for developing the company's secure data destruction dept.
• Fully up to speed with secure data destruction, the software and process's used.
• Experienced in New Business and be able to identify companies who require data destruction and IT services.
• Established industry experience either in the recycling arena or IT Sales or the IT Market place
• Lead Generation experience is a must
• Experience tendering for business and experience of tender platforms
• Adapt at using LinkedIn and Social Media to generate leads

Please note: Although you can work remotely/from home you would be expected to be in the office 1-2 days per week.

If you are interested in being considered for this role, please forward me your CV detailing all relevant experience in the first instance.
£15,000.00 - £1,000,000.00 per year
Salary Negotiable + Commission + Car Allowance + Mobile + Laptop