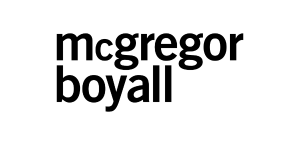 Business Data Analyst - Collibra - McGregor Boyall
London, London

My client, an exciting Fintech company that work closely with investment banks worldwide, are seeking a hands on Business Data Analyst with extensive experience with the Data management tool Collibra version 5.

The Business Data Analyst will work closely with Data Governance lead and work with one of their key clients who are based in Europe.

The ideal candidate must have:

Excellent hands on Business Data Analyst experience
Strong Data Governance Collxperience
Collibra version 5 experience
Collibra Ranger certification
Excellent communication skills
Excellent Stake holder management experience.

Please apply if you have the above skill-set.



McGregor Boyall is an equal opportunity employer and do not discriminate on any grounds.