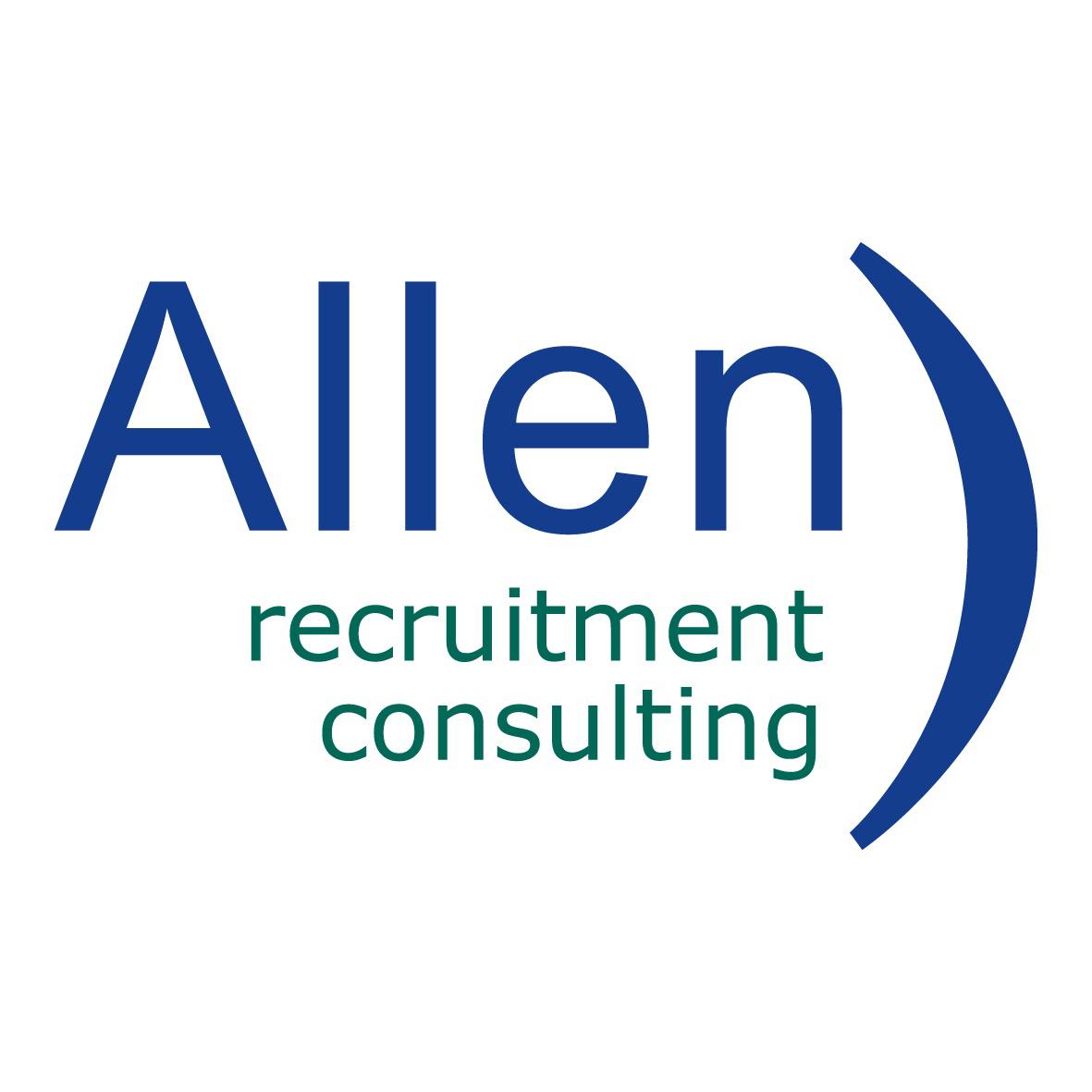 Business Analyst / Product Owner - Allen Recruitment Consulting
Bristol, SW BS12BD

Business Analyst / Product Owner

Our client is a leading providers of Fintech software automation, information and analytical solutions, assisting global investment banking / capital market firms.

Currently seeking Business Analysts / Product Owner to join their Research and Development Scrum Team providing automated solutions in financial services asset management, securities, corporate actions, portfolio administration, and post trade analytics.

In this permanent role, you will work in an experienced team working on diverse projects for global clients, building on your business and data analysis & design skills as well as developing further business acumen focusing on post trade & backoffice concurrency operations through automation, using advanced analytics, AI / Machine Learning, Blockchain and Big Data processing

Job Reference: BBBH 16343

The Role:

Understand and contribute to product roadmap, new business features & product usage
Cleary define and document user requirements and change requests
Work with product design & development team to analyze and design functional enhancements.
Represents Business Analyst team at relevant agile scrum / stand ups and planning meetings.
The Ideal Candidate:
Degree (Finance / Information Technology)
Prior experience as an Agile Business Analyst (product roadmap, epics, user stories)
Ability to elicit business requirements, identify solutions & complete requirements documentation.
Experience of industry standard interfaces is an advantage (e.g. SWIFT, XML)
User acceptance testing and release planning experience.
Excellent communication skills & ability to build rapport and engagement.
The Benefits:
Excellent salary and benefits package
This is an excellent opportunity to gain significant exposure to a diverse range of products, solutions, alongside other development teams on toolkits and solutions on a global scale.
This is a real opportunity for anyone looking to take that next step in their career in software product management gaining more autonomy and leadership in their day to day role at an exciting time as our client introduces AI / ML / Blockchain solutions to their product set, giving you significant exposure to cutting edge solutions while enjoying complex challenges and developing your analytical skills.
You will also be joining a team that offers a wealth of experience for you to learn from. Supporting a diverse range of clients, every day is fast-paced with new design challenges to scale.

Interested in this opportunity?

Submit your CV (in a Microsoft Word format) today quoting job reference BBBH 16343

OR

Perhaps this role didn't fully fit your criteria, not to worry - we have many similar roles advertised on our website - www.allenrec.com

Please don't hesitate to contact any of our team with any questions you may have on Email: or Phone: + +44 330 335 1711

Allen Recruitment Consulting Limited www.allenrec.com

.


£40,000.00 - £50,000.00 per year